I've had the opportunity to peruse these buildings –inside and out– during the ideal days of mid-autumn, many times during the snow, rain, and forbidding chill of deep winter, and, being Virginia, we skipped spring and slipped right into summer. At least that's how it felt, last Friday, as the town all around geared up for the Apple Blossom Festival, when I spent several hours exploring each building. Having nothing but time and no agenda other than exploration and discovery, it felt like I was seeing many things for the first time. I'm still not certain what ghosts come out under cover of darkness, when no one else in Winchester is watching, but the decades of purpose, disuse, transition, and anticipation all speak in their at times eloquent, at times untranslatable language while the sun encroaches at all windows.
Here's a small sample of some of the sights, and hopefully you can taste the humid air and smell the combination of dust, dim corners, and potential hiding around every corner.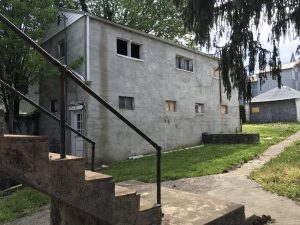 Good wood.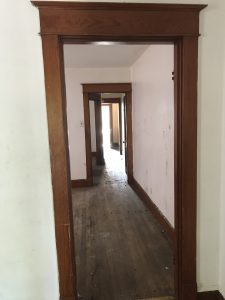 Retired soldiers.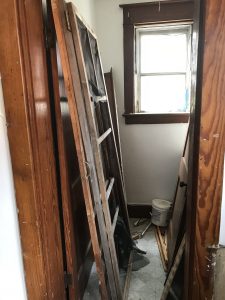 Old school pipes.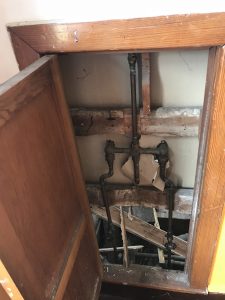 Suspended in time.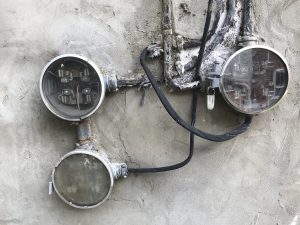 Stubborn nature.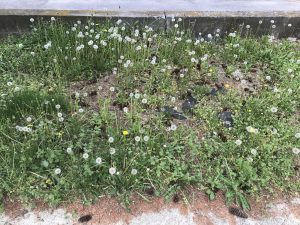 Dead soldiers.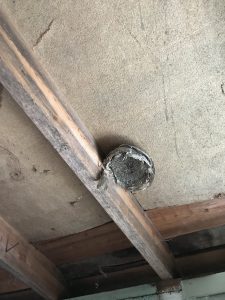 Window in time.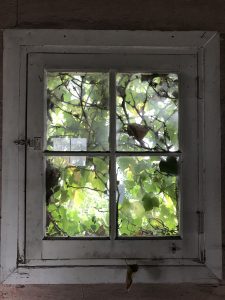 Imagining the potential.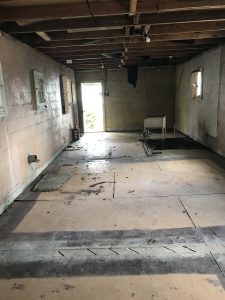 View from upstairs.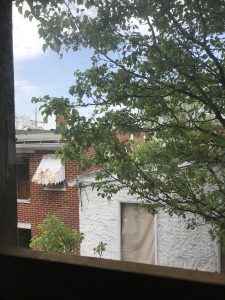 Balcony overlooking S. Braddock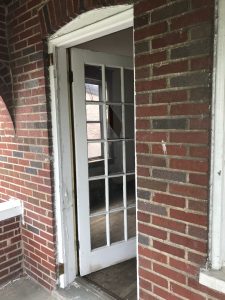 Future HQ.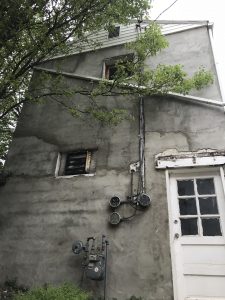 Cottage and Church.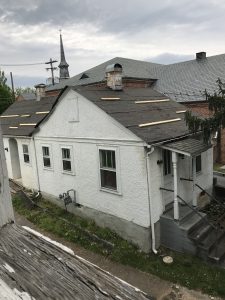 Old garage, full of lost treasure.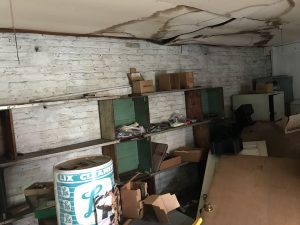 Old typewriter crates = perfection.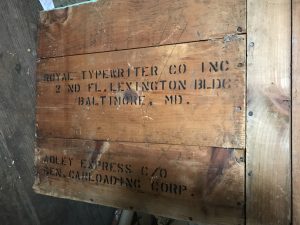 Fortuitous face #1.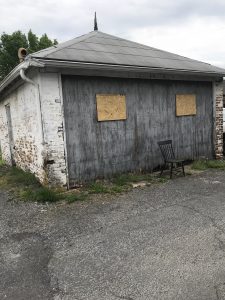 Fortuitous face #2.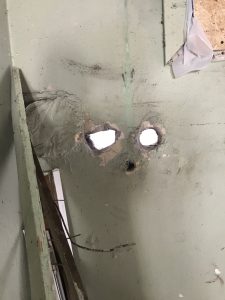 Alley view.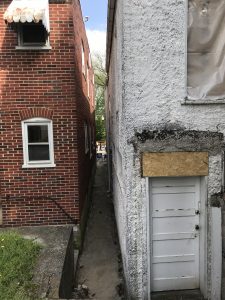 Time out.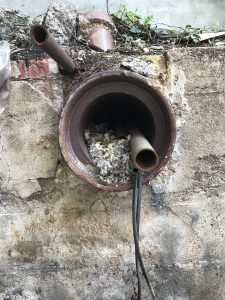 125.
Nope.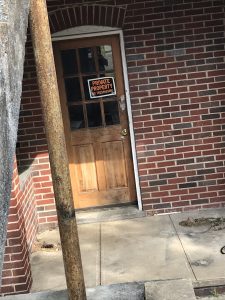 Future Speakeasy (Seriously).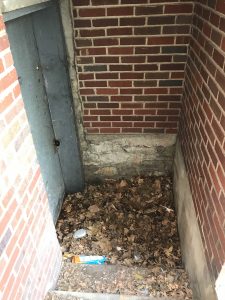 Still life.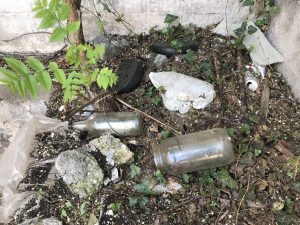 Still life #2.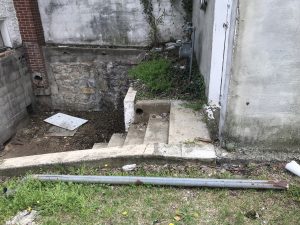 A century in one image.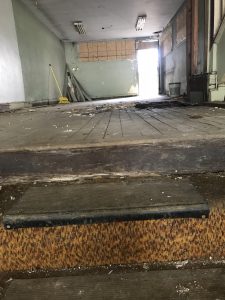 Finding history and future: the VCLA story in one image.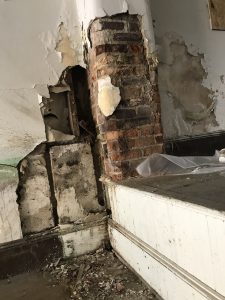 Much more, soon!
In the meantime, the best way to help is to get involved in whatever way you wish: sign up for our newsletter and encourage your friends and contacts to do the same. Spreading the word is encouraged and appreciated! Contact me if you're interested in hosting a party or event for VCLA. And if you or someone you know might care to make a tax-deductible donation to this non-profit venture, it's easy to do.