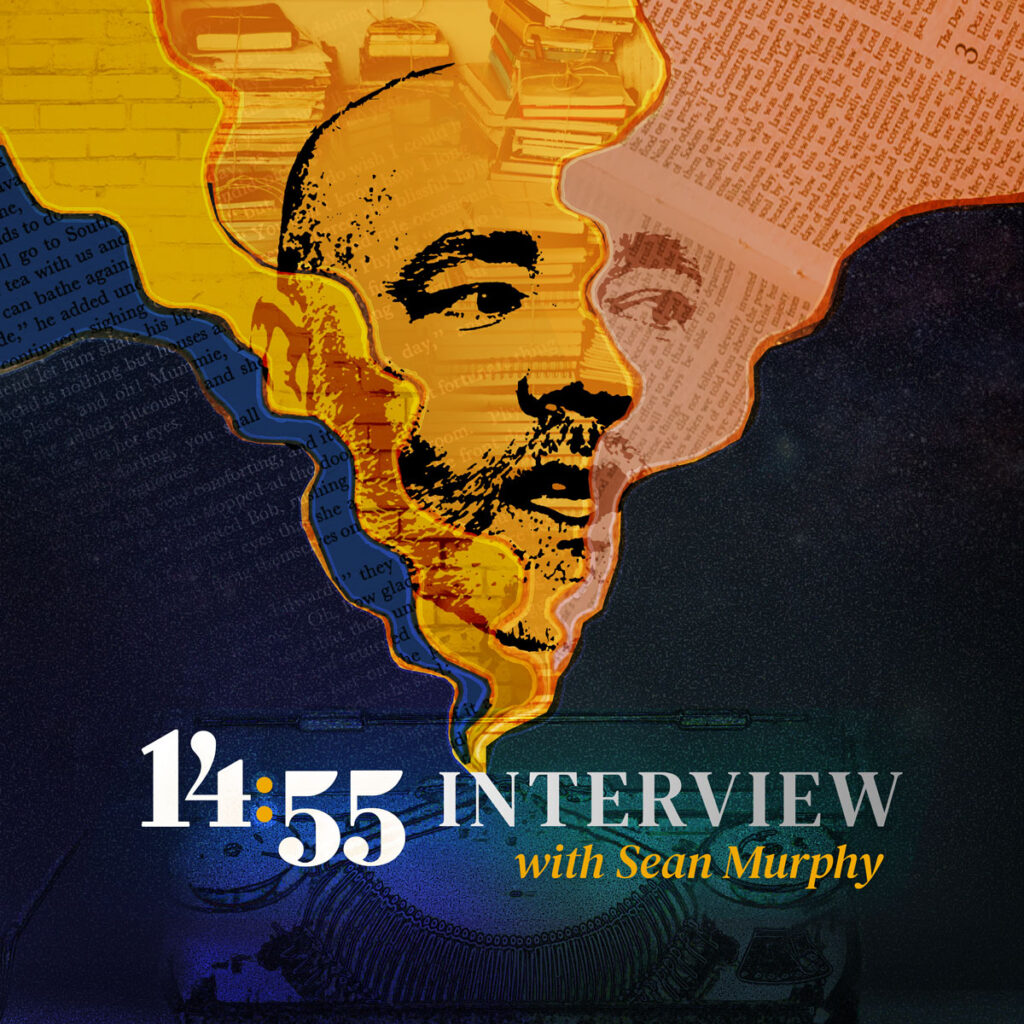 We are excited to bring the next installment of The 14:55 Interview, a new series that takes a short, but deep dive into the writing life.
Get a glimpse into what makes your favorite creative types tick—from the writers who inspired them, to the weird habits that accompany the practice of writing, their favorite places in the world, and more. Each week, Sean Murphy, Executive Director of 1455, poses 15 questions in (less than) 15 minutes in this fast-paced and insightful series.
The Questions:
The first book that made you want to be a writer?
(Or: what book changed your life?)
Your most profound artistic influence is?
Album or movie you recommend without reservation?
Best first (or last) line in any book, ever?
Most underrated author?
Why have you not read MOBY DICK?
(Or, which classic do you regret not reading?)
Is there a single theme or issue your work addresses?
What's your writing routine? (Or: do you believe in them?)
Do you believe in writer's block?
Talk about the most significant setback (artistic or otherwise)
in your life?
How have you developed your career?
Define or explain what literary success means to you.
What do you wish you had known, as an artist, 10 or 20 years ago?
Have you ever visited a writers retreat?
(If not, why; if so, how was your experience?)
One-minute exhortation for beginning writer looking for advice?
The Writers:
Our next two guests, both finalists for The 2020 National Book Award, and the video recordings of each interview, are below.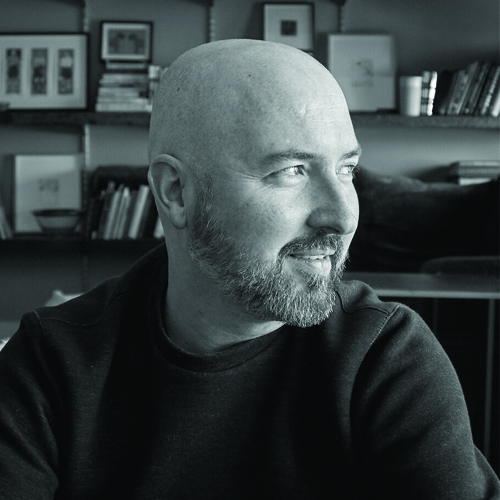 Douglas Stuart is a Scottish – American author. His debut novel, Shuggie Bain, is a finalist for the National Book Award. It is to be translated into eleven languages. He wrote Shuggie Bain over a ten year period and is currently at work on his second novel, Loch Awe. His short stories, Found Wanting, and The Englishman, were published in The New Yorker magazine. His essay, Poverty, Anxiety, and Gender in Scottish Working-Class Literature was published by Lit Hub. Born in Glasgow, Scotland, he has an MA from the Royal College of Art in London and since 2000 he has lived and worked in New York City. Visit him online at https://www.douglasdstuart.com/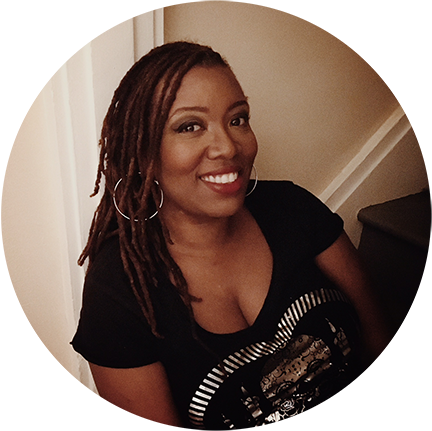 Deesha Philyaw's debut short story collection, THE SECRET LIVES OF CHURCH LADIES was a finalist for the 2020 National Book Award for Fiction. THE SECRET LIVES OF CHURCH LADIES focuses on Black women, sex, and the Black church. Deesha is also the co-author of Co-Parenting 101: Helping Your Kids Thrive in Two Households After Divorce, written in collaboration with her ex-husband. Her work has been listed as Notable in the Best American Essays series, and her writing on race, parenting, gender, and culture has appeared in The New York Times, The Washington Post, McSweeney's, The Rumpus, Brevity, dead housekeeping, Apogee Journal, Catapult, Harvard Review, ESPN's The Undefeated, The Baltimore Review, TueNight, Ebony and Bitch magazines, and various anthologies. Deesha is a Kimbilio Fiction Fellow and a past Pushcart Prize nominee for essay writing in Full Grown People. Find her online at https://www.deeshaphilyaw.com/