1455 is very proud to partner with historic venue 
The Potter's House
 for a special conversation with Philippe Cousteau Jr., author of 
The Endangereds
.
It's time for animals to take fate into their own paws! The Endangereds is the first book in a thrilling new adventure series by world-renowned environmentalist and Emmy-nominated host of Xploration Awesome Planet Philippe Cousteau and award-winning TURBO Racers author Austin Aslan. Innocent animals are in trouble: temperatures are climbing, tides are rising, and nature is suffering. Someone needs to step in to rescue animals from extinction. Someone needs to turn this mess around, before it's too late. And that someone is . . . the Endangereds, the unlikeliest heroes you'll ever meet—a superstrong polar bear, a pangolin with a genius for engineering, an extremely sarcastic narwhal, and an orangutan with a big dream.
Purchase The Endangereds
Event Details
October 13   |   7:00 PM   |   FREE VIRTUAL EVENT
After a reading from the book, 1455's Executive Director Sean Murphy will discuss the project's inspiration, Philippe's work as a writer and traveler, and his family's legacy of raising awareness for environmental and conservation issues. The event will be streamed live on the Potter's House Facebook page, and audience questions are encouraged. If you would like to submit your question ahead of time, email sean@1455litarts.org.
Tune into

Potter's House on Facebook at the scheduled event time to watch the live stream!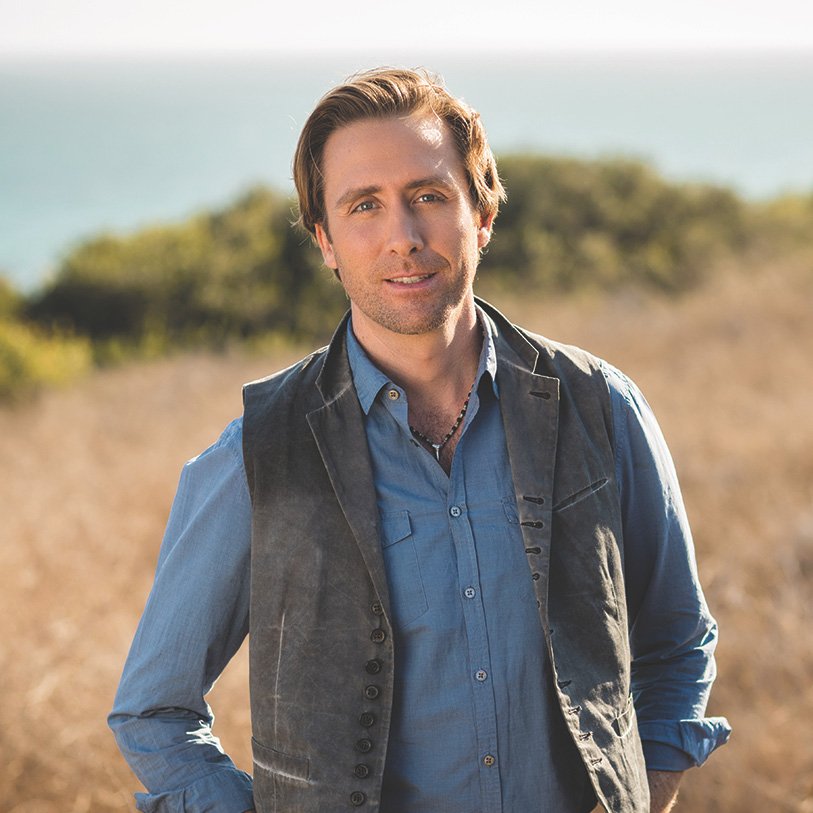 About Philippe Cousteau Jr.
You can learn more about Philippe on his website:
philippecousteau.com