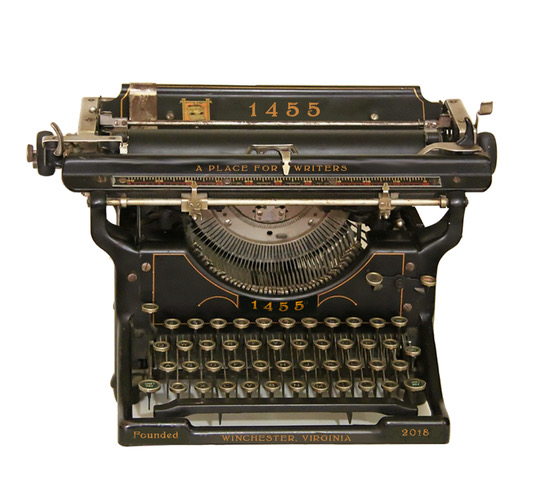 A prize of $500 will be given to the winner of 1455's First Teen Poetry Contest.
1455's first Summer Literary Festival (July 18-20) will include a special Teen Poetry Reading, featuring Maia Siegel, who is co-judging the contest (along with writers on the 1455 Advisory Board). This contest is sponsored by Friends of Handley Regional Library. The deadline is July 5.
The award will be given to a single, previously unpublished poem (of any length and style) by any writer aged 13-19. The winning author –and three finalists– will have an opportunity to read their poem during a reception ceremony at Winchester Book Gallery on July 19. (Visit our site for details on this session and the festival.) The winning poem, and a selection of other submissions, will be featured on the 1455 site.
There is no entry fee, and all submissions (two poems max, per entry) should be sent via email to info@1455litarts.org. Please provide a cover letter and short bio, but the poem itself should include no personal information.