1455's Author Series continues virtually with Carl Hoffman, who will read from his new release 
Liar's Circus.
Carl Hoffman is the author of the critically acclaimed New York Times bestselling Savage Harvest: A Tale of Cannibals, Colonialism, and Michael Rockefeller's Tragic Quest, which was a New York Times "Editor's Choice," a NY Times best seller, one of the Washington Post's 50 notable books of 2014, a Kirkus best book of 2014 and the number one non-fiction book of 2014 on Amazon.com. The Lunatic Express: Discovering the World via Its Most Dangerous Buses, Boats, Trains, and Planes, was one of the Wall Street Journal's ten best books of 2010. He is a former contributing editor to National Geographic Traveler and Wired magazines and his narrative pieces have also appeared in Smithsonian, Outside, Men's Journal, National Geographic Adventure and many other magazines. He has traveled on assignment to eighty countries and is the father of three young adults. He lives in Washington, D.C.
Purchase Liar's Circus 
1455 is thrilled to partner with D.C.'s historic The Potter's House bookshop on sales of these titles.
Event Details
September 9   |   7:00 PM   |   FREE VIRTUAL EVENT
1455's Founding Director Sean Murphy and the author will discuss the process of writing this book and the contemporary political scene, followed by a Q&A. Attendees are encouraged to submit questions prior to or during the conversation. Submit your questions for Carl ahead of time by emailing sean@1455litarts.org.

Tune into 1455 on Facebook at the scheduled event time to watch the live stream!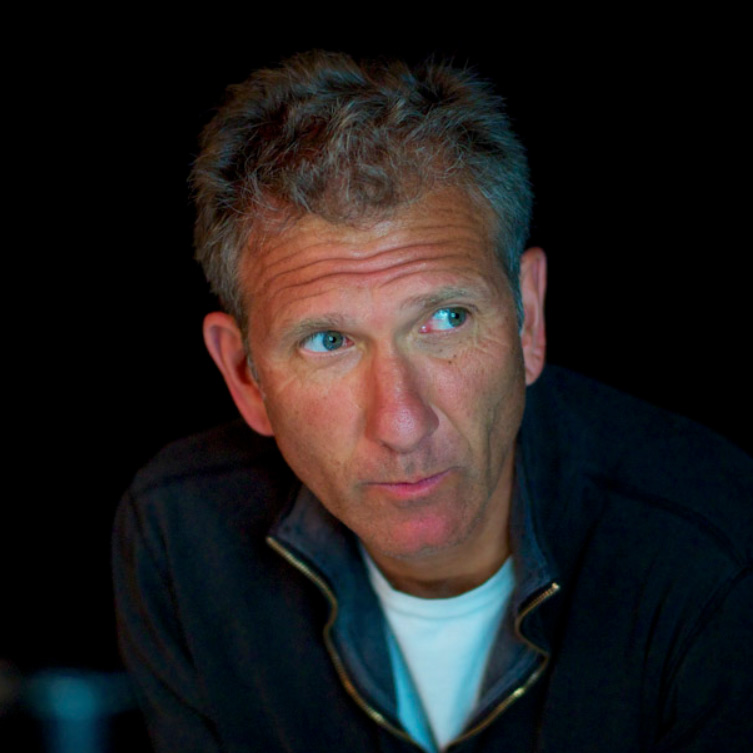 About Carl Hoffman
Learn more about Carl Hoffman and his other books at carlhoffman.com