The 1455 Workshops
made for writers, led by writers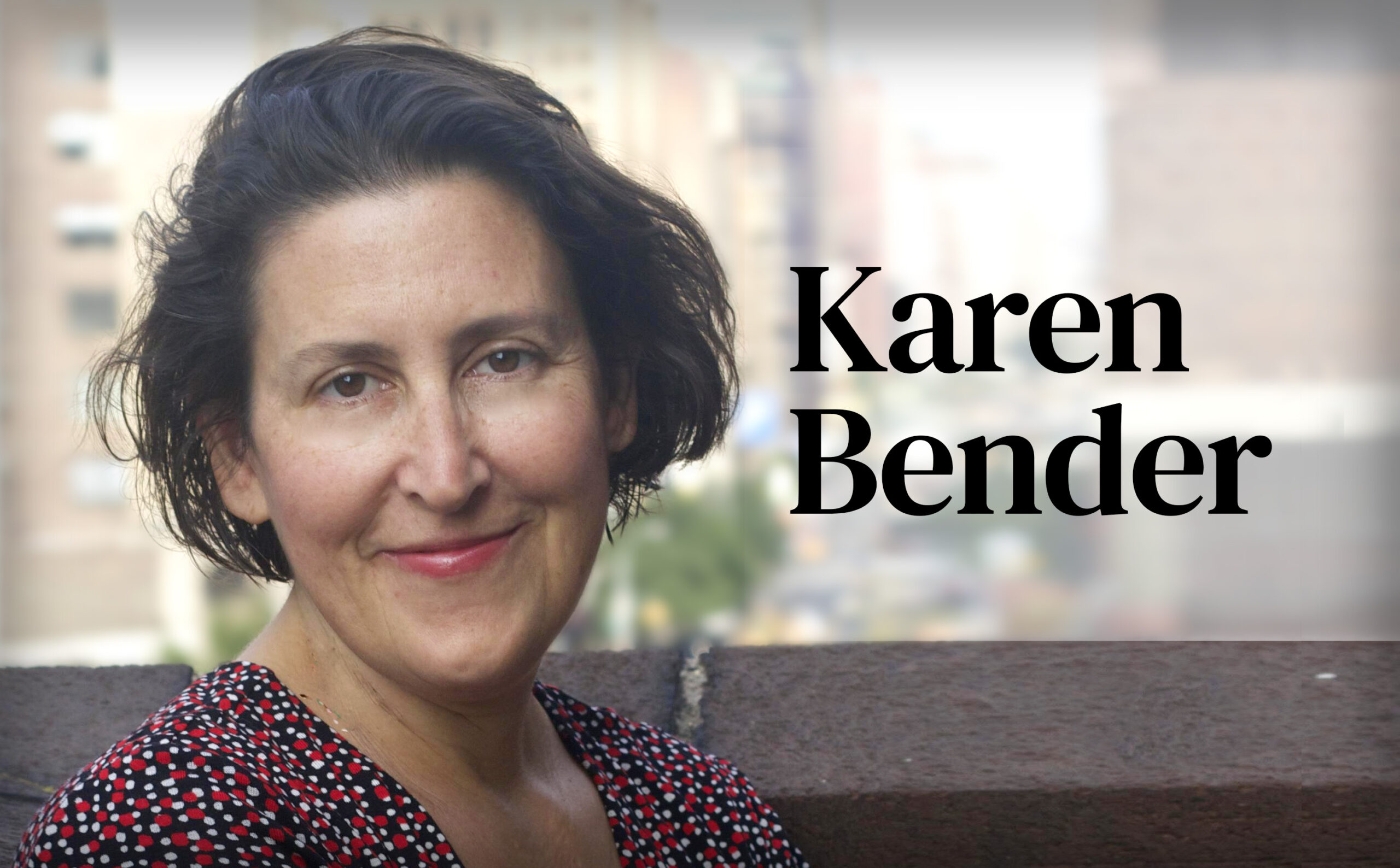 Sensory Detail Craft Workshop
October 25         
1:00pm—3:00pm EST
In this class, students will read a story by John Cheever (sent to them before the class), looking at ways he uses sensory detail. Then students will practice using sensory detail through in-class exercises, which they may share with the class if they want.
1 Class    |     2 hours    |    karenebender.com
$50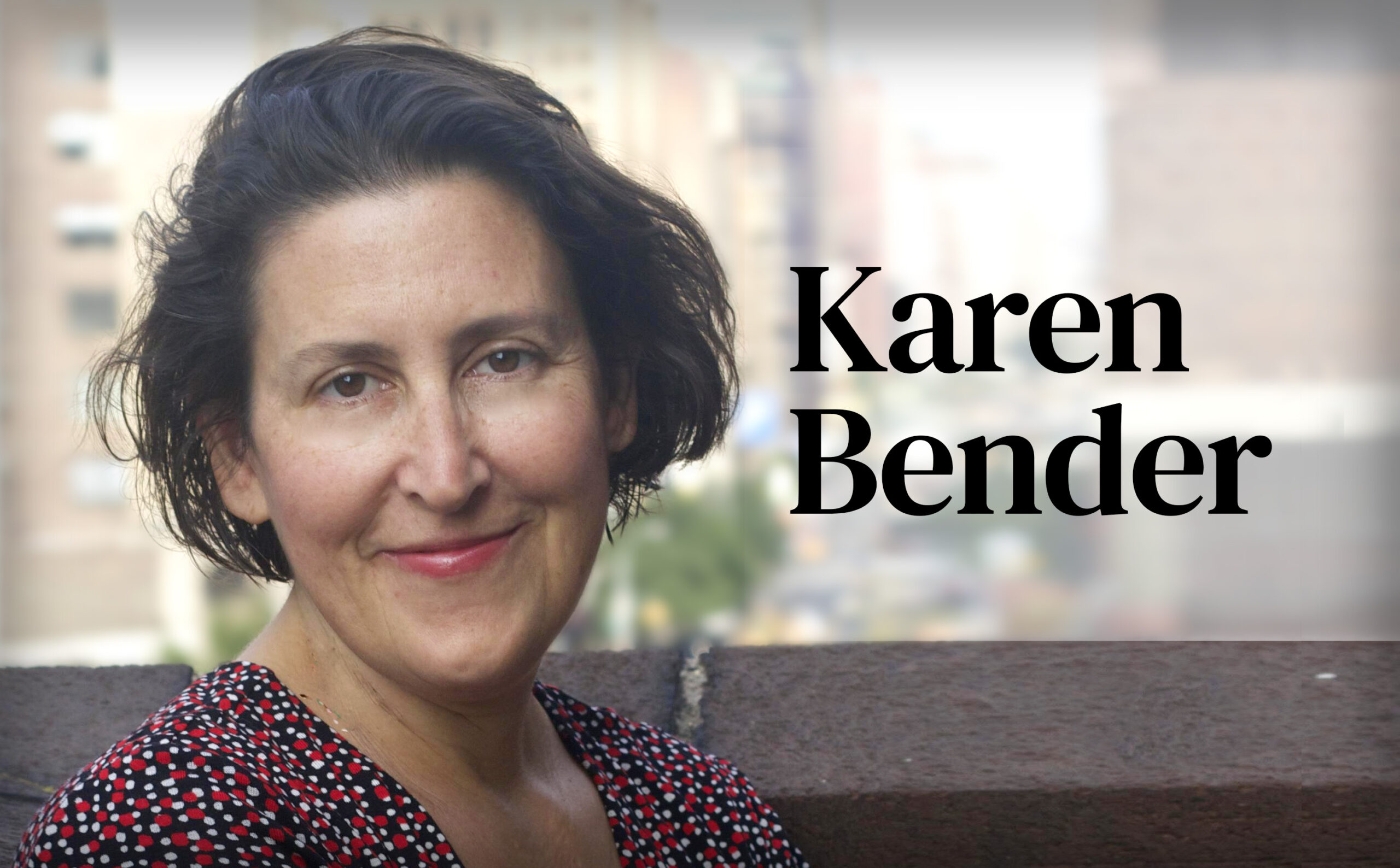 Creating Characters Inside and Out
November 14       
1:00pm—5:00pm EST
How do you create a memorable character? In this class, we'll read some short stories, examining ways authors develop their characters, both through their interior worlds and their exterior selves. I'll send you pdfs of the stories before the class. During class, we'll do writing exercises in which we explore characters, bringing them to life with different craft strategies.
1 Class    |     4 hours    |    karenebender.com
$100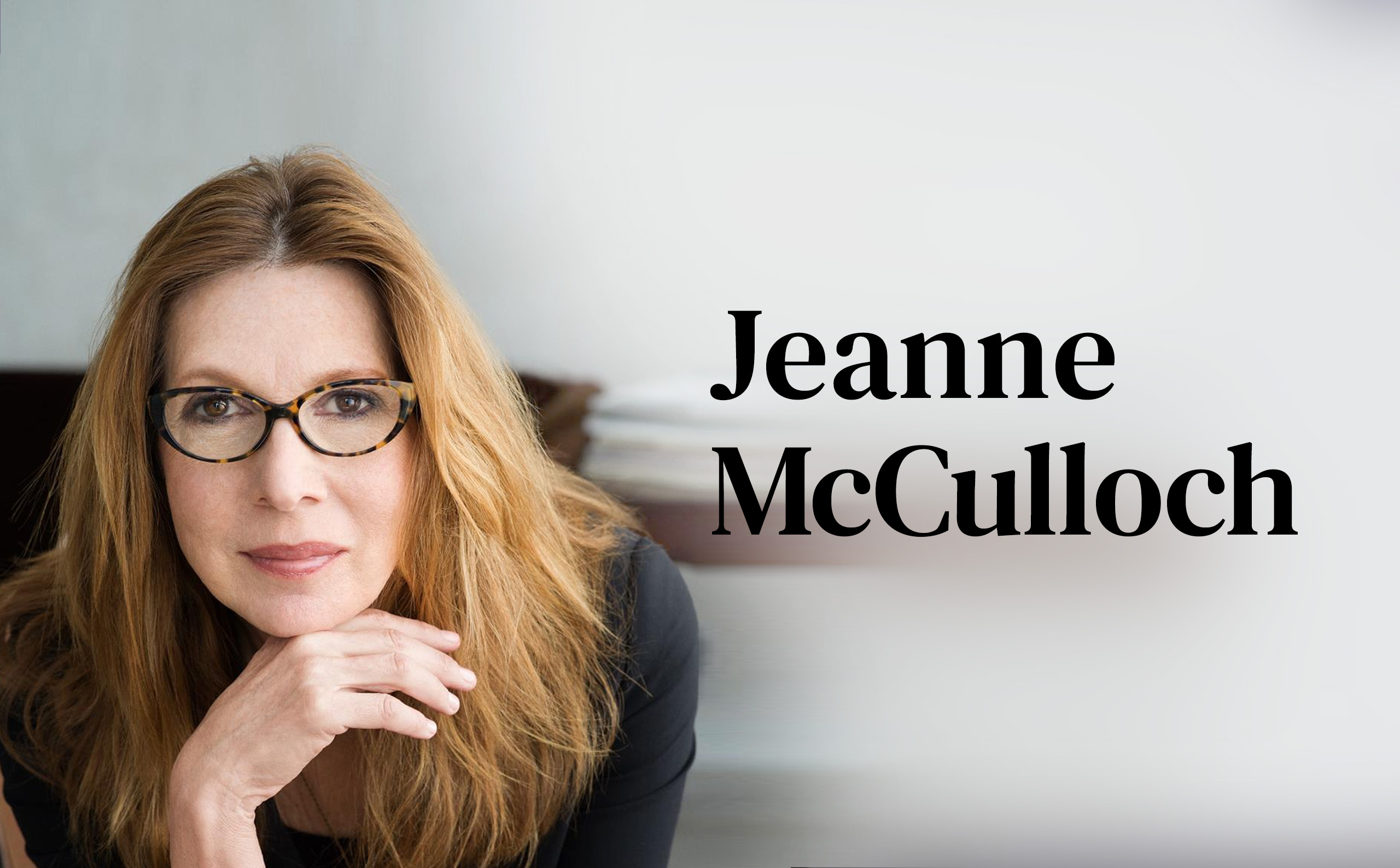 Jump Start Your Memoir
December 5 & 12   
4:00pm—6:00pm EST
To be a human is to have a story, and this two-day workshop is designed to take the mystery out of memoir writing and get writers started on their own. Memoir at its essence is a design/build project: it takes the stuff of one's personal life as the bricks and mortar used to build a story arc. Through a series of prompts, discussion of excerpts from various recently-published memoirs, and exercises in mapping a story arc, we'll get to designing the blueprint for your own memoir. Students need not have a memoir-in-progress to enroll, but they should expect to leave with one by the workshop's conclusion.
2 Classes    |    jeannemcculloch.com
$100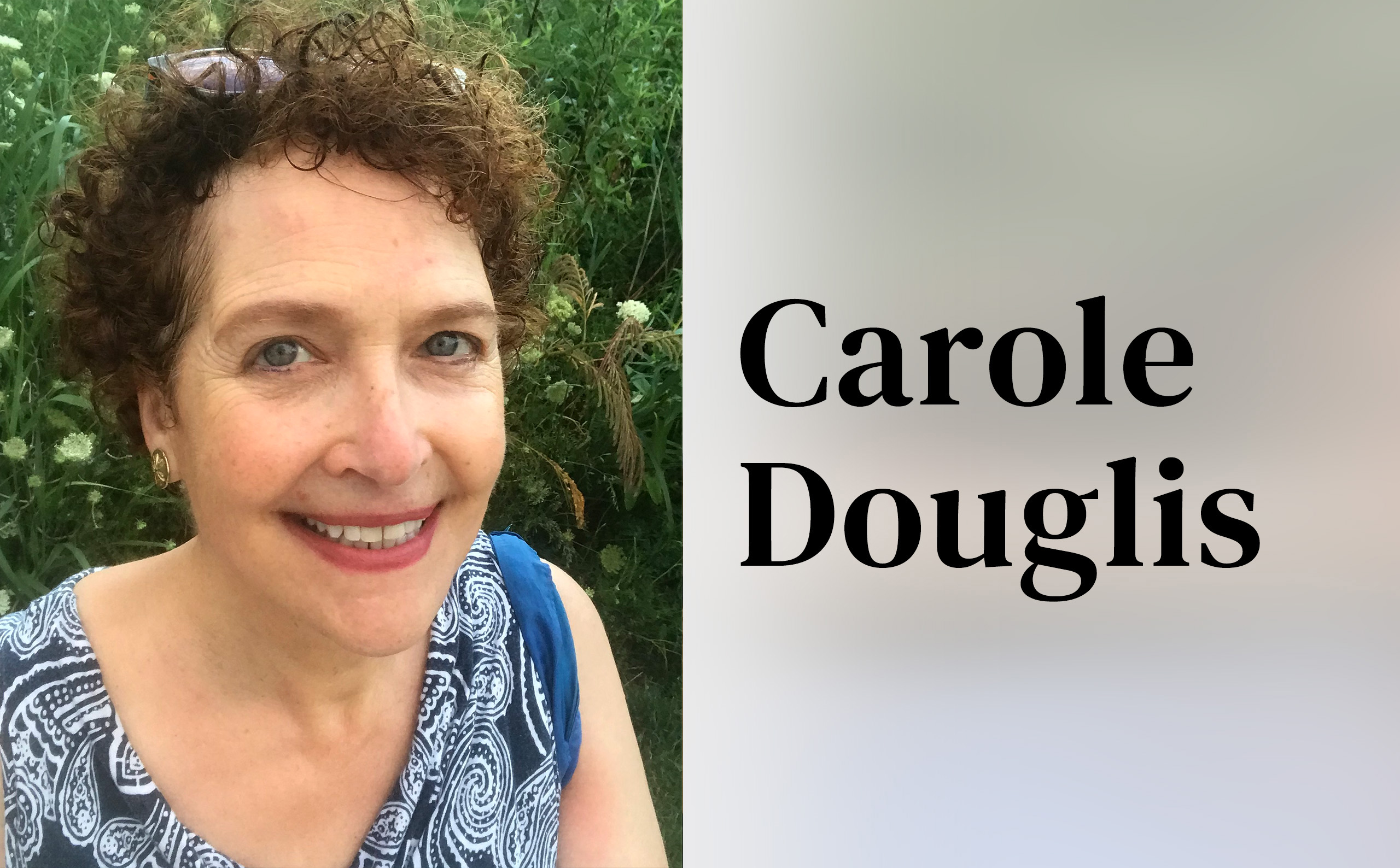 Improv for Writers
Tuesdays, October 13—November 17
7:00pm

—

9:00pm EST
Want to tickle your creativity, expand your story-telling prowess, or just play? Then this class is for you! Wherever you are in your writing and whatever you may know about improv—is the perfect place to start. You'll deepen your sense of narrative, organization and character—and banish writer's block— by playing classic improv games specifically adapted for writers and Zoom. You may find yourself creating a memorable story from random prompts; livening up a character as you "remember" her with your team-mates; co-creating a sci-fi "movie;" playing Head 2 of the world's greatest 3-headed expert on Gothic literature, telling a group story one sentence at a time, or backwards, or who knows… It's easy, it's fun—and don't worry—there's nothing you can do wrong! Your instructor is the Founding Director of WIT–Washington Improv Theater, and an award-winning science writer.
6 Class Course
$180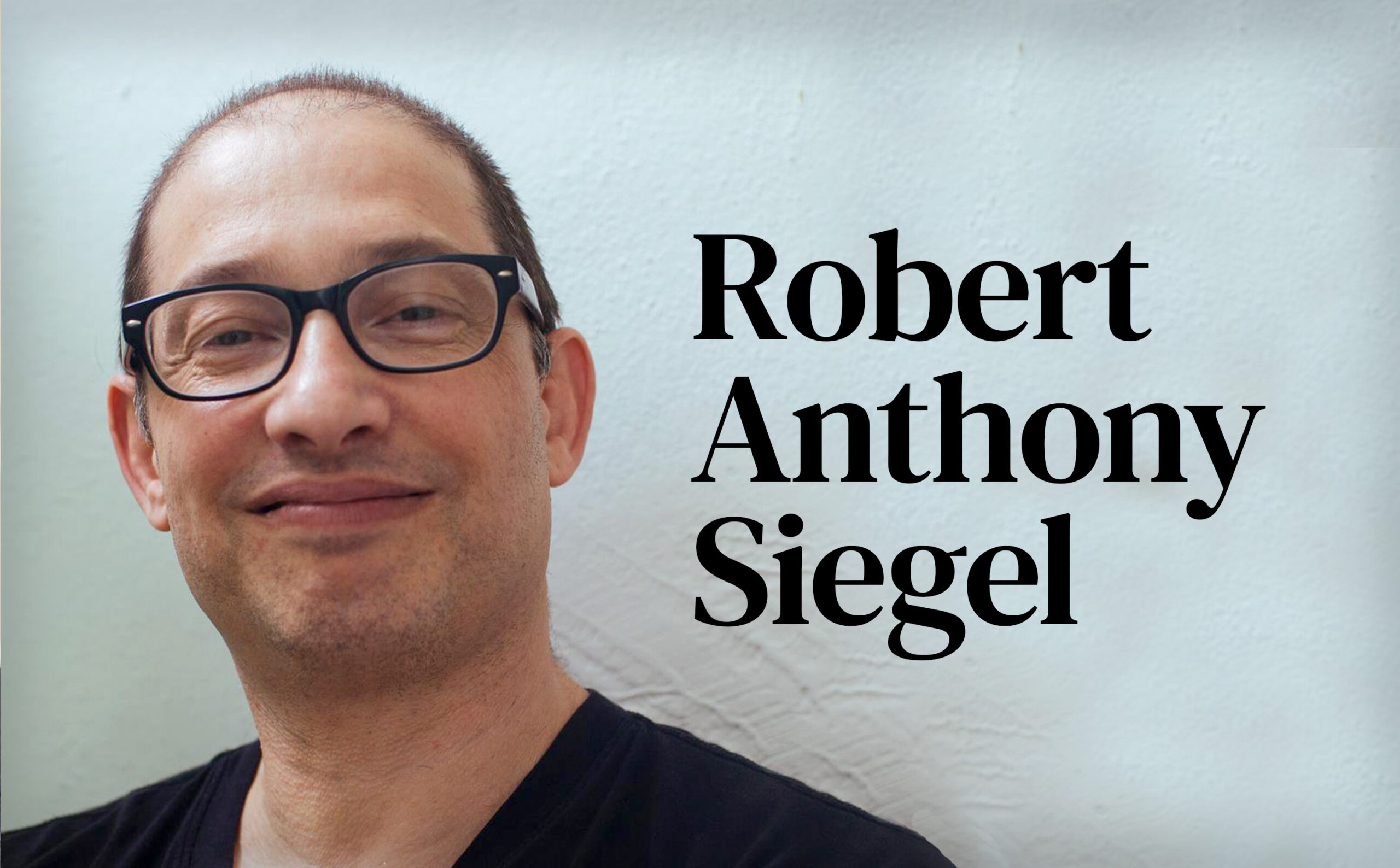 Starting Your Novel
October 7, 14, 21, 28   
6:30pm—8:30pm EST
Designed for beginning writers who want to write a novel but haven't been able to take the plunge. Covers research, organization, outlining, figuring out your themes, finding your voice, writing scenes. Includes exercises to walk you through all those aspects of the process, and writing prompts to help explore material.
4 Classes  |  2 hours each  |  robertanthonysiegel.com
$160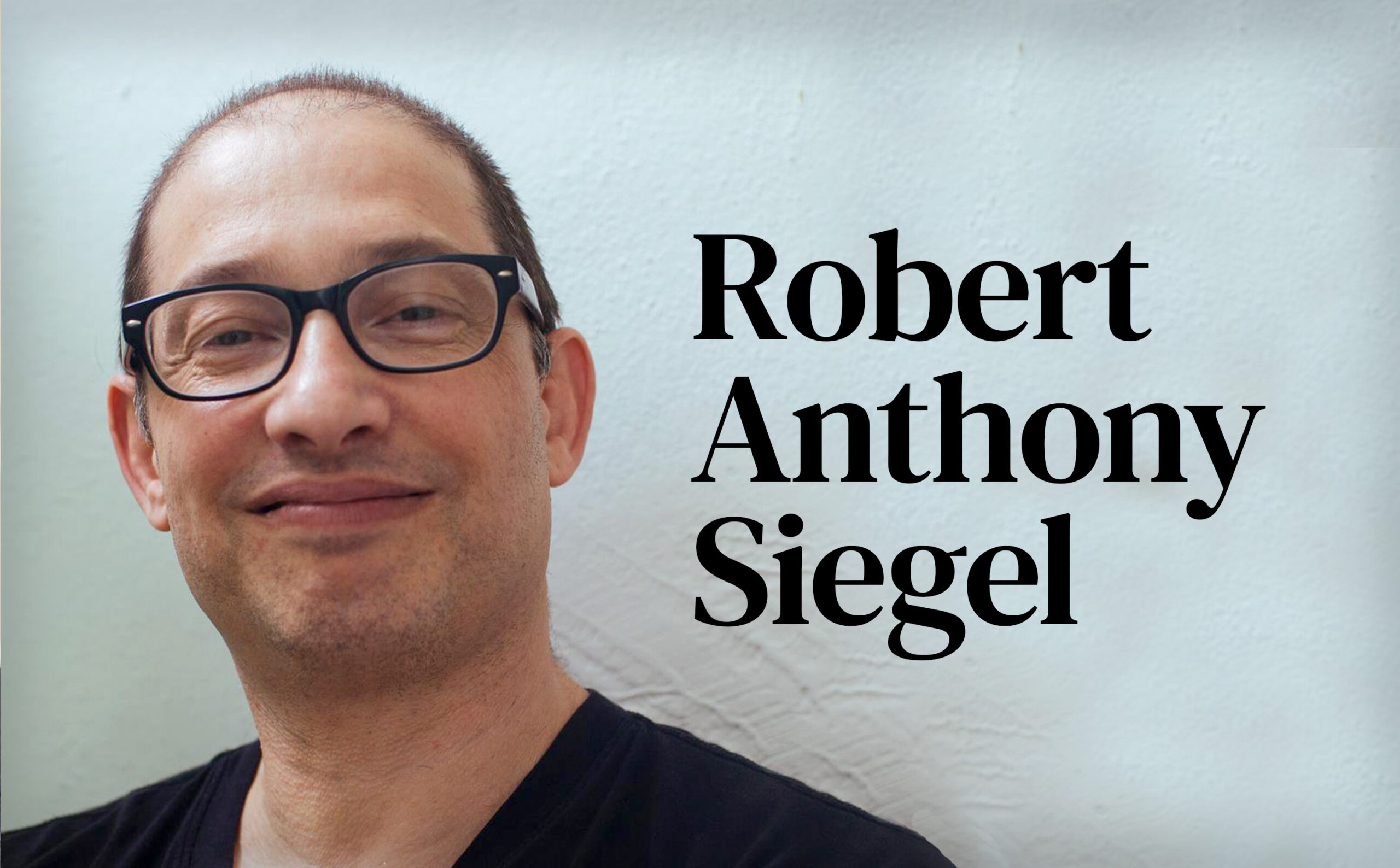 Flash Fiction
October 24           
1:00pm—4:00pm EST
Read, write, and share flash fiction. This workshop covers the various types of flash fiction and includes a lot of prompts. This is a great beginner workshop because flash fiction is fast and short. There is no delayed gratification, just lots of creativity and inspiration.
1 Class   |   3 hours    |   robertanthonysiegel.com
$75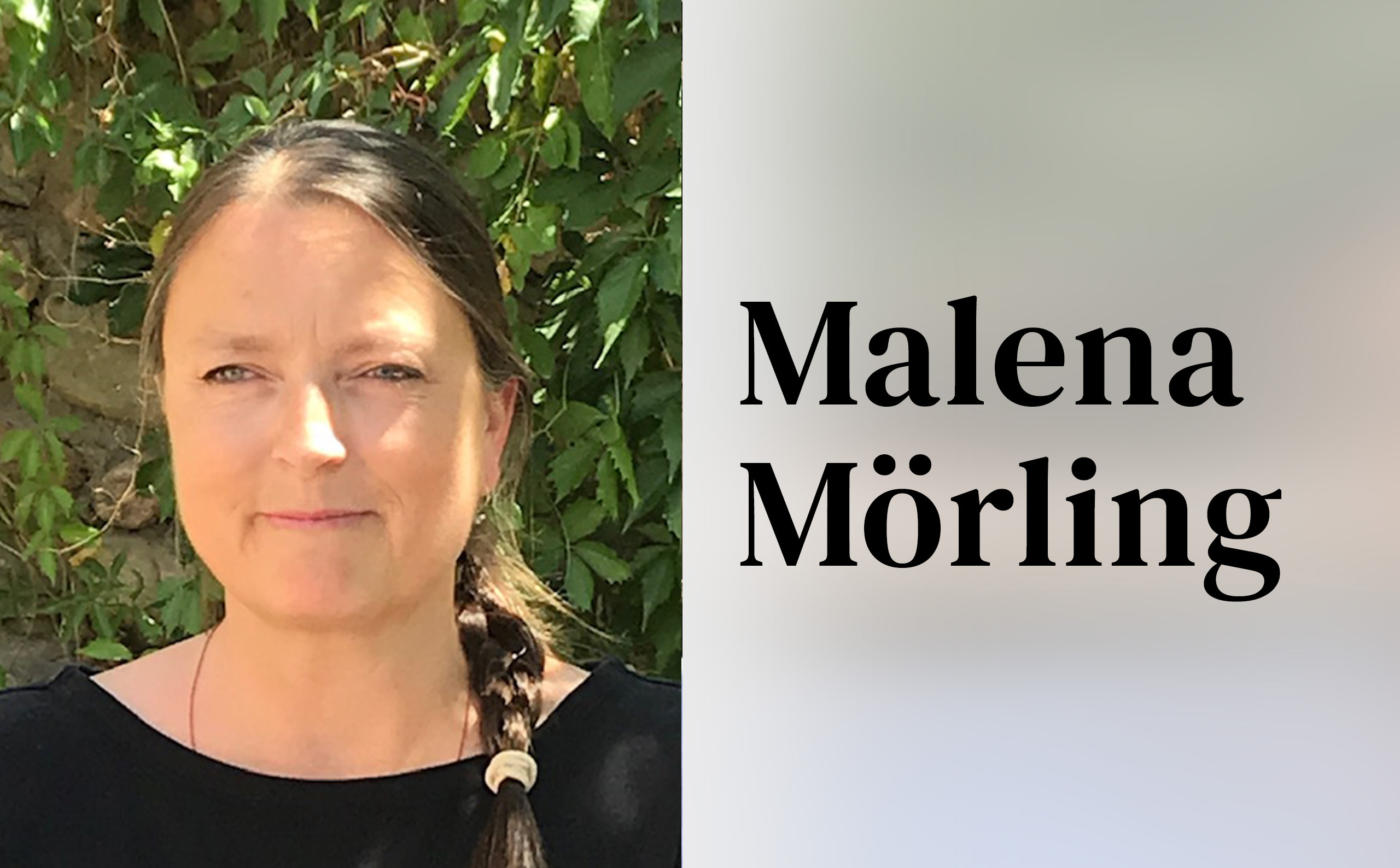 The Image In poetry
November 7, 14 & 21   
1:00pm

—

4:00pm EST
What is an image and how does it occur? Pound defined it as: "…an intellectual and emotional complex in an instant of time." Gogol said: "The function of the image is to express life itself, not ideas or arguments about life." In this class we will study the image in poetry but also look at photography and film. We will write and workshop poems with the aim of exploring and developing our own innate sense of the image and its possibilities.
3 Class Course
$160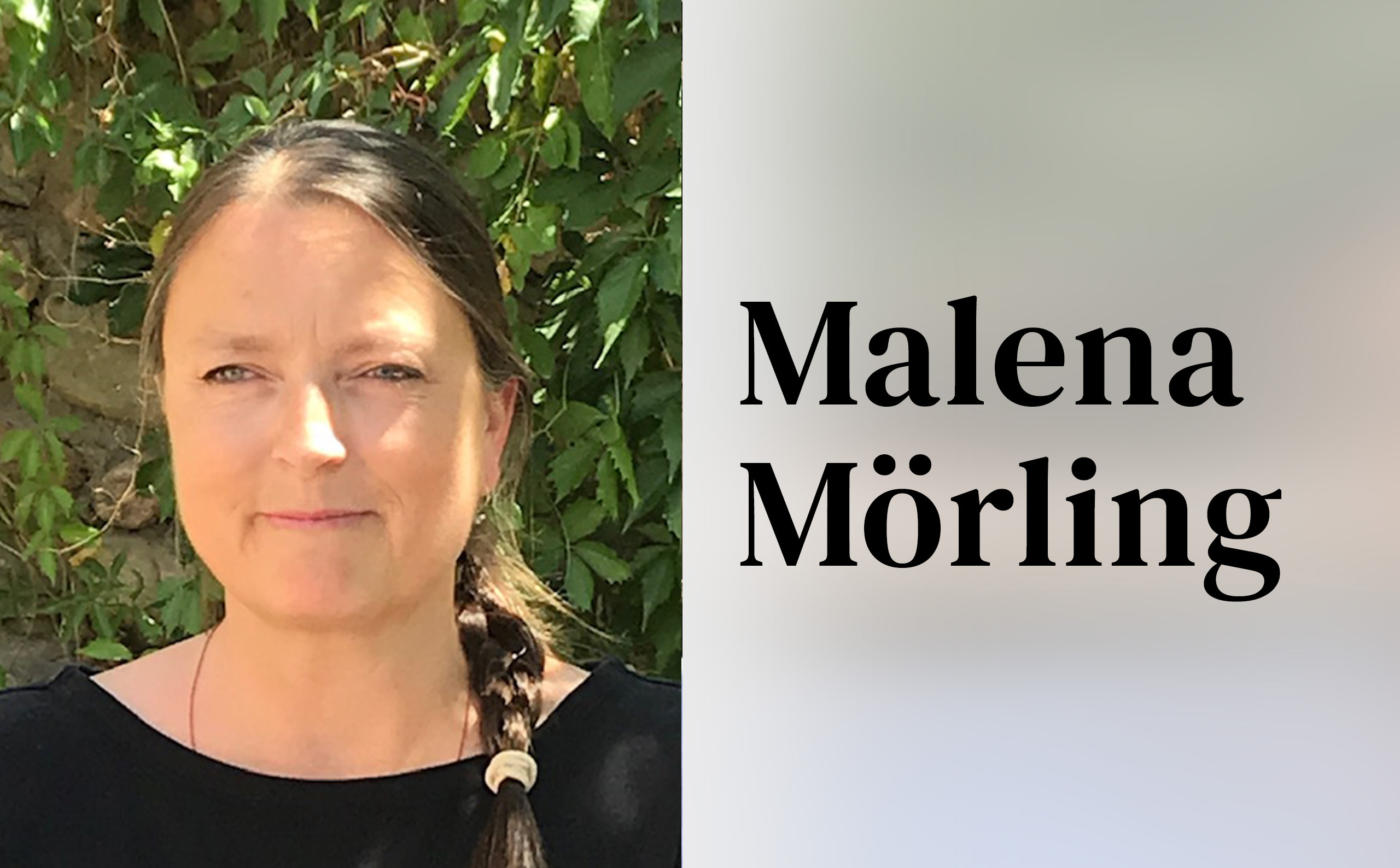 Rendering the Ordinary Extraordinary
January 16, 23 & 30   
1:00pm

—

4:00pm EST
Great poems often render what is considered ordinary extraordinary. Neruda wrote an ode to his socks; in Whitman's Song of Myself a child asks: "What is the grass? Fetching it to me with full hands,/How could I answer the child? I do not know what it is more/than he." In discussing student work, we address our vision of the everyday world and the images that inhabit our poems. How do we learn to elaborate on the most ordinary of objects or situations? How do we recognize the extraordinary in what is commonplace? The Mexican poet Octavio Paz has said: The purpose of poetry is to restore to mankind the possibility to wonder.
3 Class Course
$160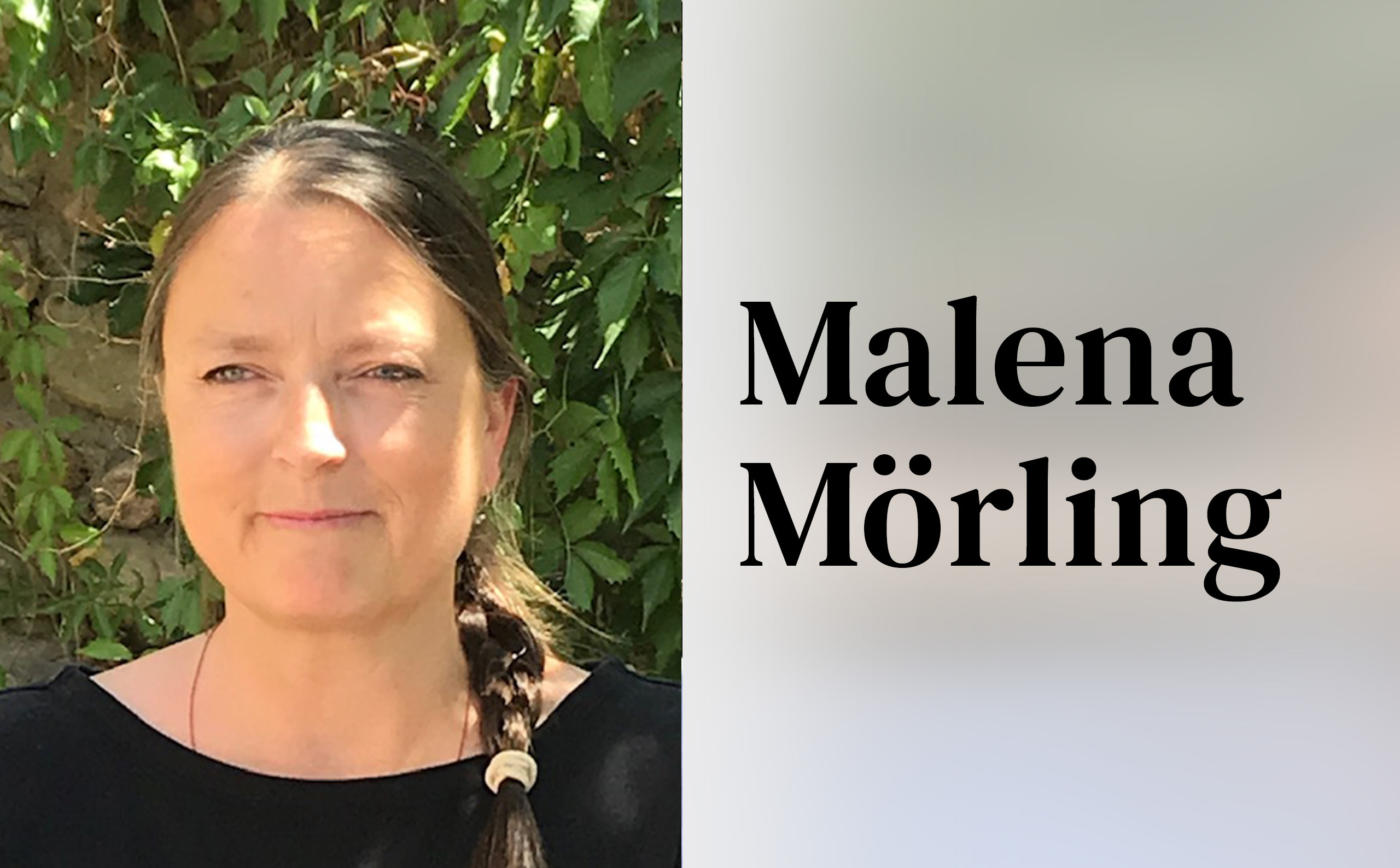 The Short Poem
February 13, 20 & 27   
 
1:00pm

—

4:00pm EST
Charles Simic has said: "The religion of the short poem in every age and in every literature has a single commandment: Less is always more. The short poem rejects preamble and summary. It is about all and everything, the metaphysics of a few words surrounded by much silence." In this workshop we will read short poems and learn to write them. We will consider, apart from its length, the characteristics of the short poem. What is left unsaid, what is included and why? How does silence help make every word tell?
3 Class Course
$160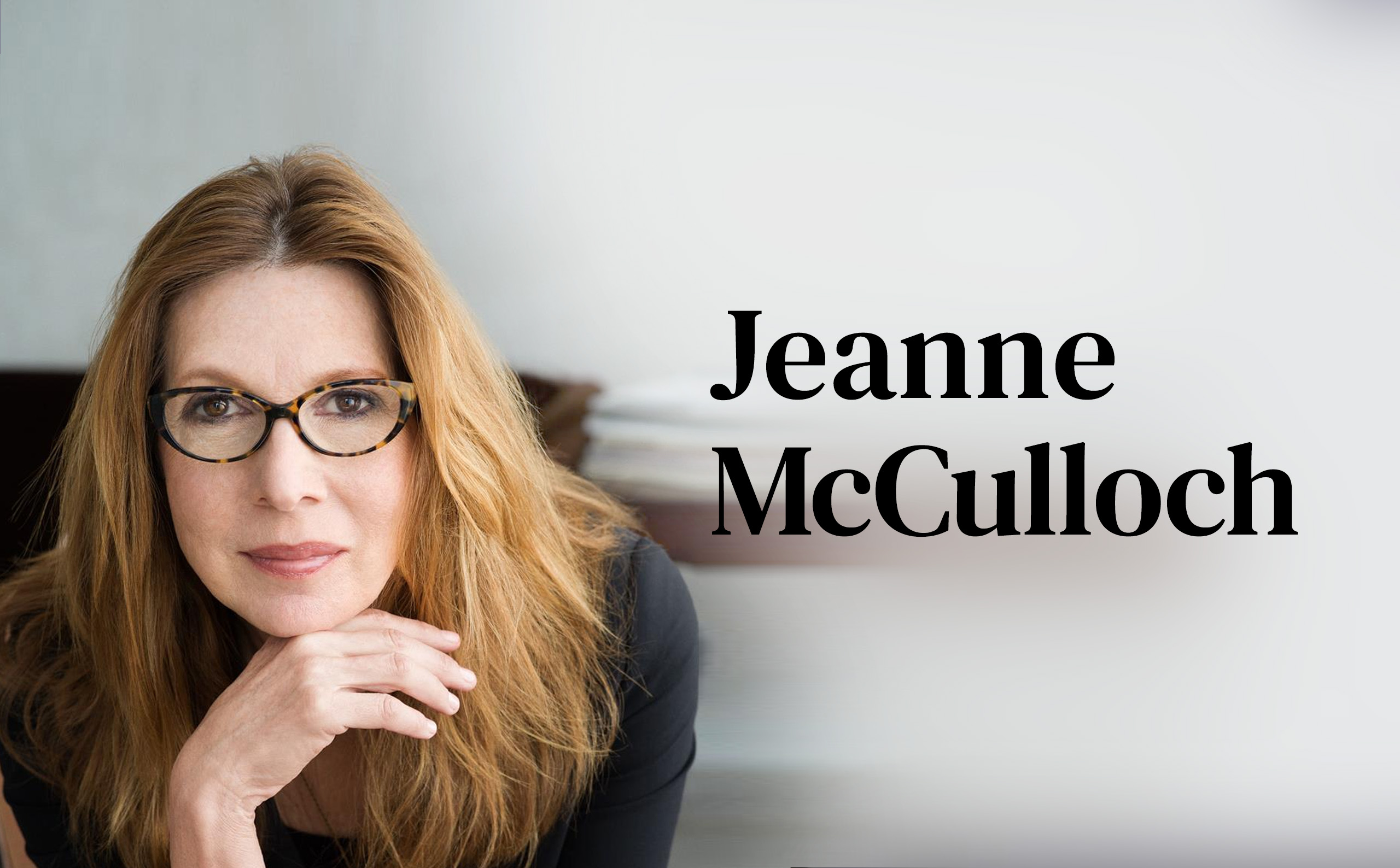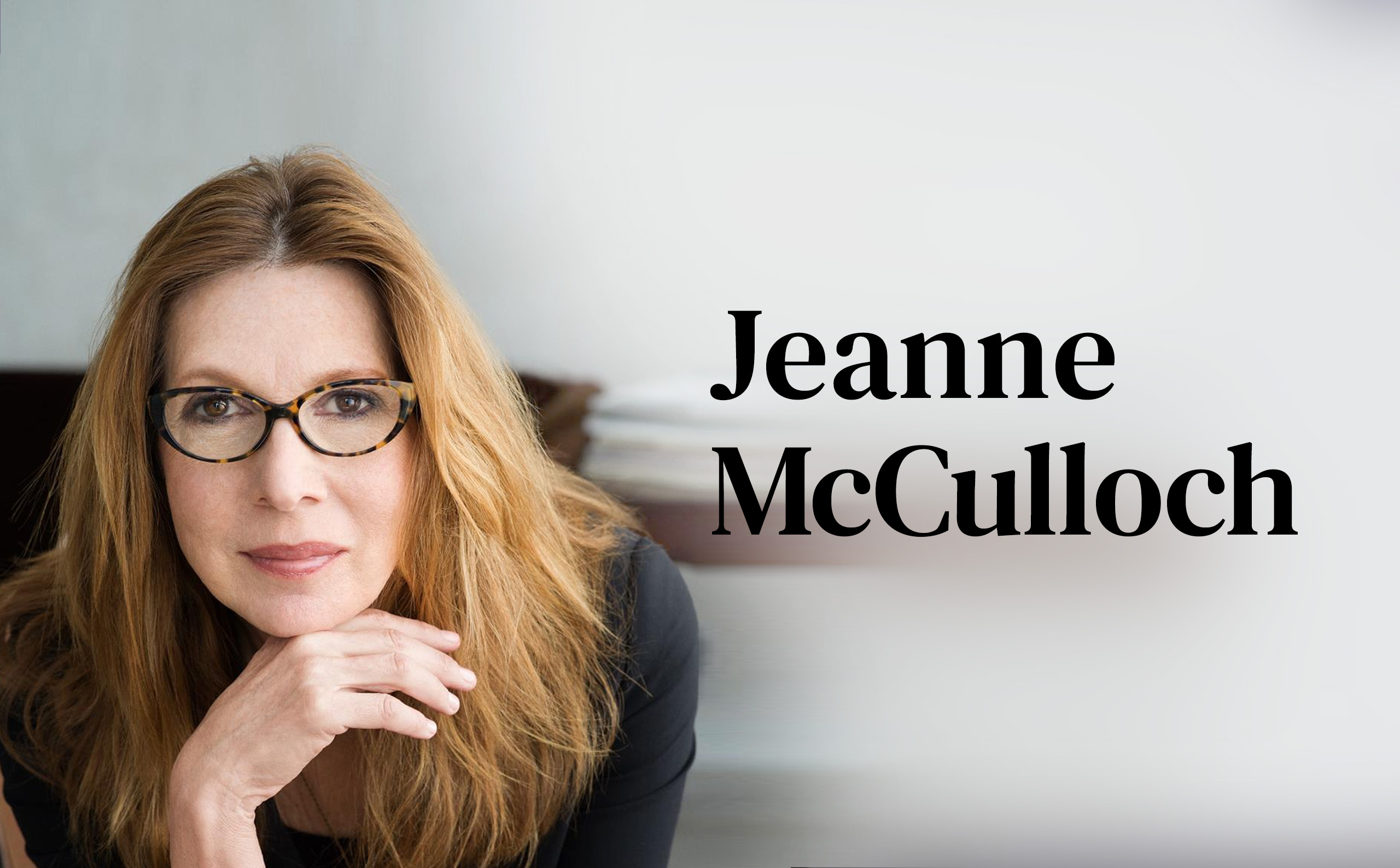 Crafting the Personal Essay
November 2, 9, 16 & 23
6:30pm—8:30pm EST
In class we'll use weekly prompts, various writing exercises, and class feedback to develop work-in-progress. Essays by writers as varied as Virginia Woolf, Mark Twain, James Baldwin, Joan Didion, David Foster Wallace, Annie Dillard, Nora Ephron, and David Sedaris will be discussed to complement our creative work. The goal will be to have a fully finished essay or more by the end of the workshop. This class is open to anyone with a notebook, and now is a good time to start taking notes. Remember: everything is copy.
4 Classes    |    jeannemcculloch.com
$160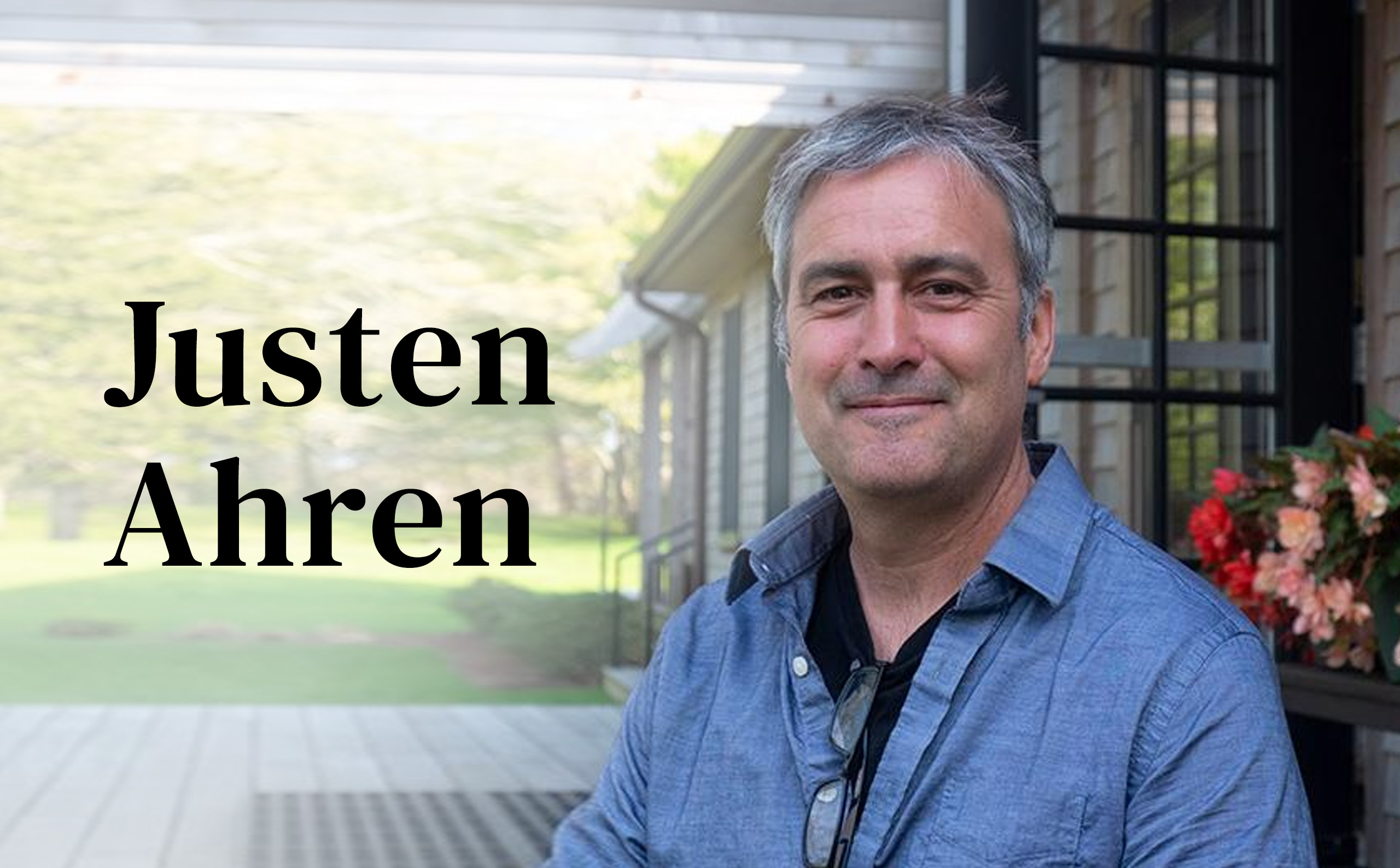 Cultivating a Daily Writing Practice
Wednesdays, September 23 – December 9
7:00pm

—

8:30pm EST
Creative Energy is our natural gift. It is the essence of who we are, the very expression of our Being itself. When we cultivate a daily writing practice, we bring ourselves into communion with this part of us. Expressing and exercising this Energy daily, we build into our lives a channel of creative magic, abundance and flow–which is always ours but often remains untapped unless we practice. When we do, our lives become expressions of the life force continuously blooming and opening through us. This 12-week workshop will help you cultivate a daily writing practice. Each week we will explore how rituals, gratitude, surrender, even doubt and play, can aid our writing so that we may express more freely, and uniquely our creative selves.
12 Weekly Class Course    |    justenahren.com
$299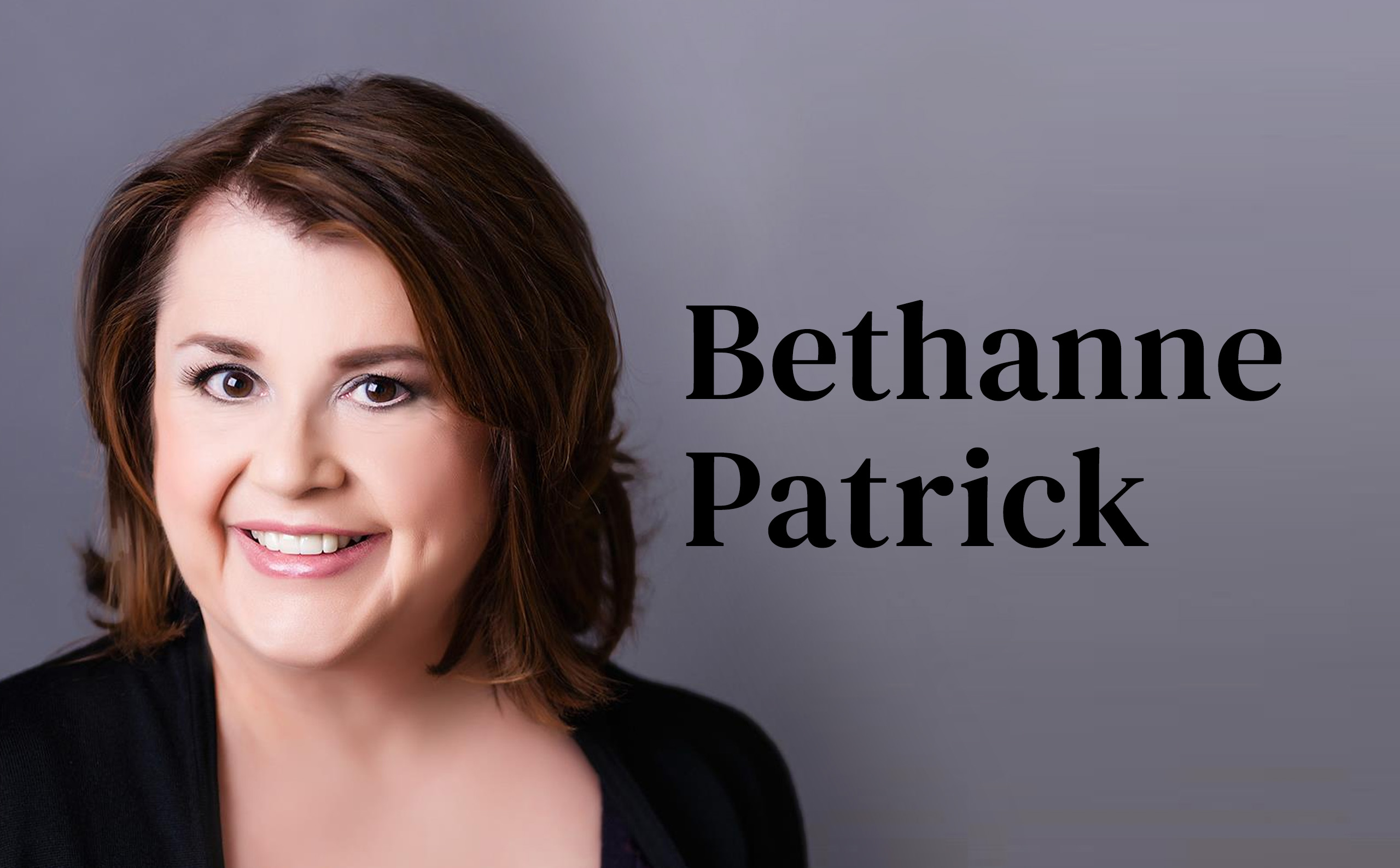 Workshops with Bethanne Patrick
Bethanne Patrick will be leading 1455 workshops very soon. Stay tuned!
3 Class Course
Coming soon