The 1455 Workshops
made for writers, led by writers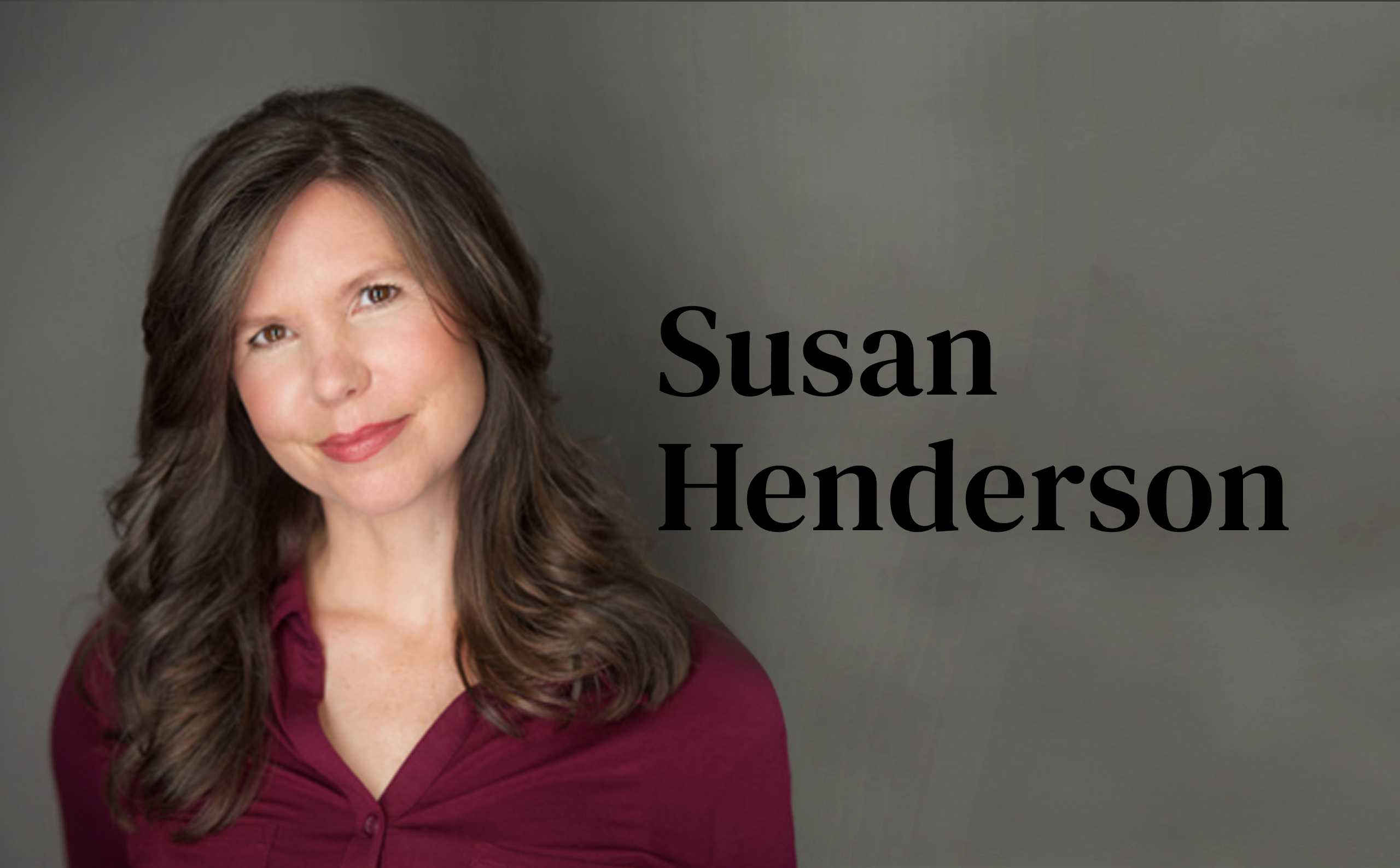 Get Inspired and Unstuck on Your Novel
December 30         
1:00pm—2:30pm EST
Susan Henderson knows all about those writing projects that take four or more years to complete. She's full of ideas for maintaining passion, getting through blocks, breathing life into it, and fighting self-doubt. If you need a shot of adrenaline and confidence, this workshop is for you. Bring your sob stories (how you've written your novel into a dead end, how you can't stay focused, how you've missed your deadline, how you feel too intimidated to send out your manuscript), and we'll find solutions.
1 Class    |     1.5 hours    |    litpark.com
$50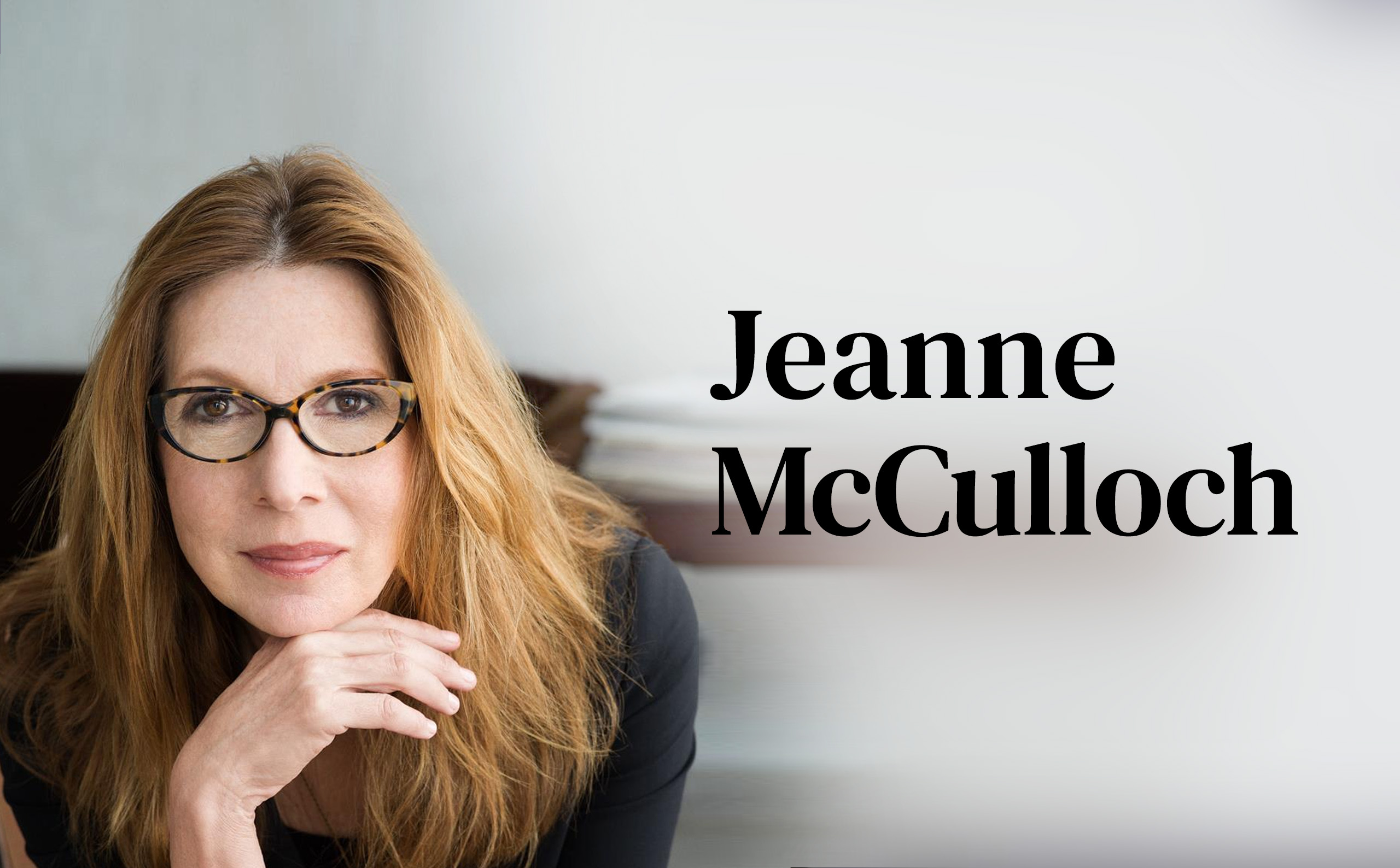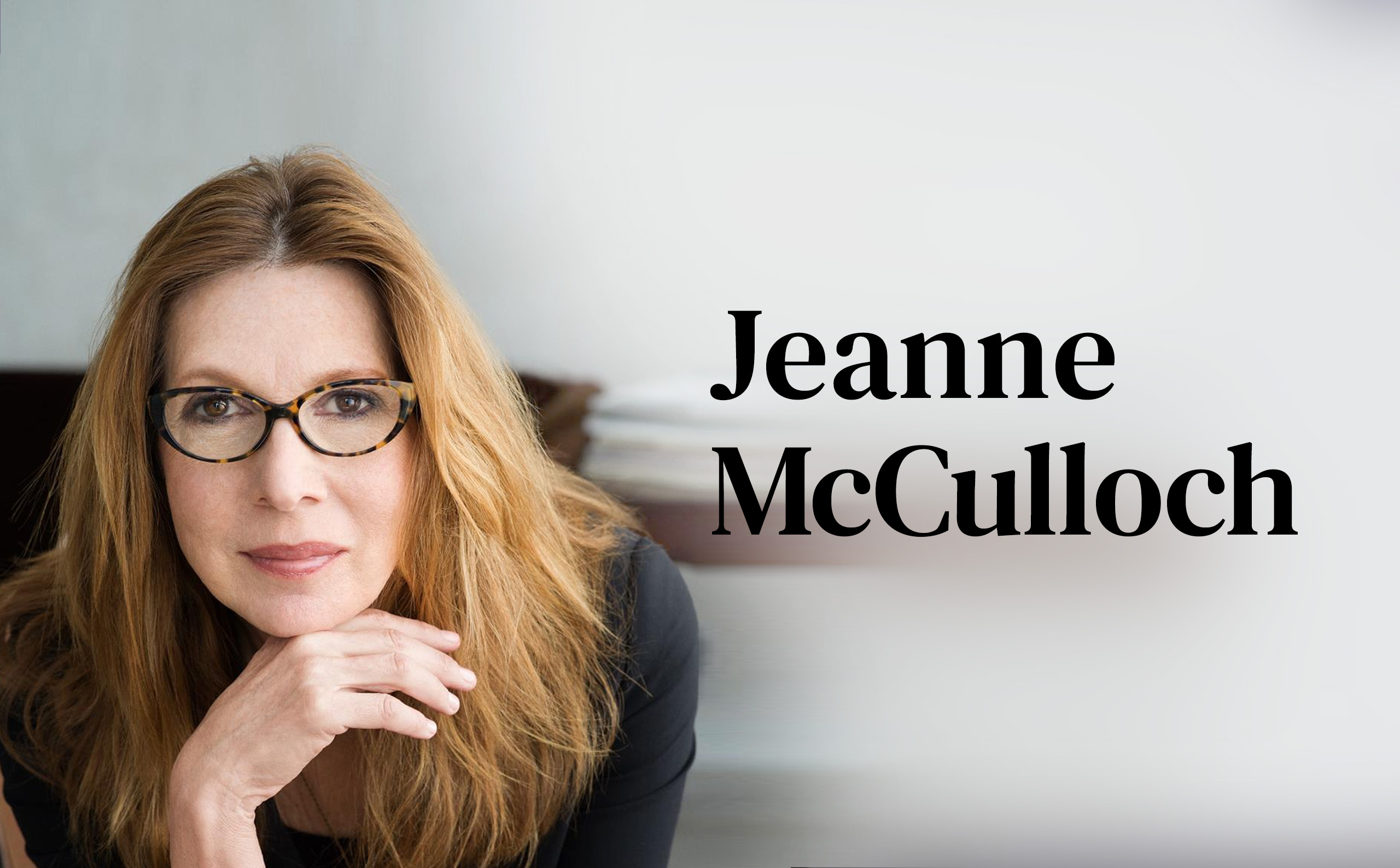 Crafting the Personal Essay II
November 30, December 7 & December 14
6:30pm—8:30pm EST
Open to all writers who completed "Crafting the Personal Essay" in November, this workshop will be a deeper dive into the art of the personal essay. Students will complete essays begun in workshop #1 and/or begin new ones, with an eye toward further development of narrative voice, style, and topic material. Class feedback and discussion of assigned outside reading will supplement the students' own writing work. Note: others interested in taking this workshop who did not take workshop #1 may be eligible, pending class size and submission of a writing sample to the instructor.
3 Classes    |    jeannemcculloch.com
$120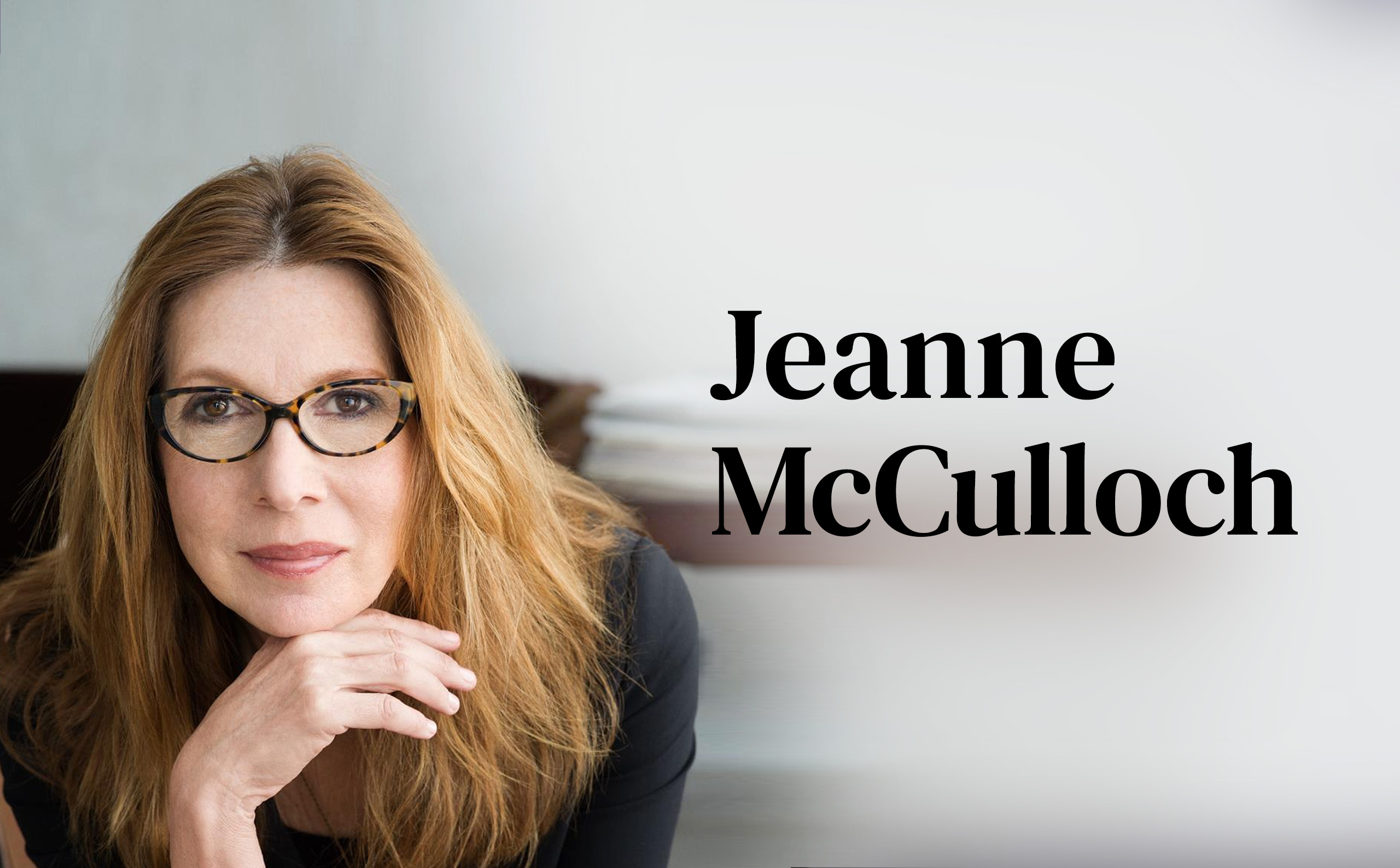 Jump Start Your Memoir
December 5 & 12   
4:00pm—6:00pm EST
To be a human is to have a story, and this two-day workshop is designed to take the mystery out of memoir writing and get writers started on their own. Memoir at its essence is a design/build project: it takes the stuff of one's personal life as the bricks and mortar used to build a story arc. Through a series of prompts, discussion of excerpts from various recently-published memoirs, and exercises in mapping a story arc, we'll get to designing the blueprint for your own memoir. Students need not have a memoir-in-progress to enroll, but they should expect to leave with one by the workshop's conclusion.
2 Classes    |    jeannemcculloch.com
$100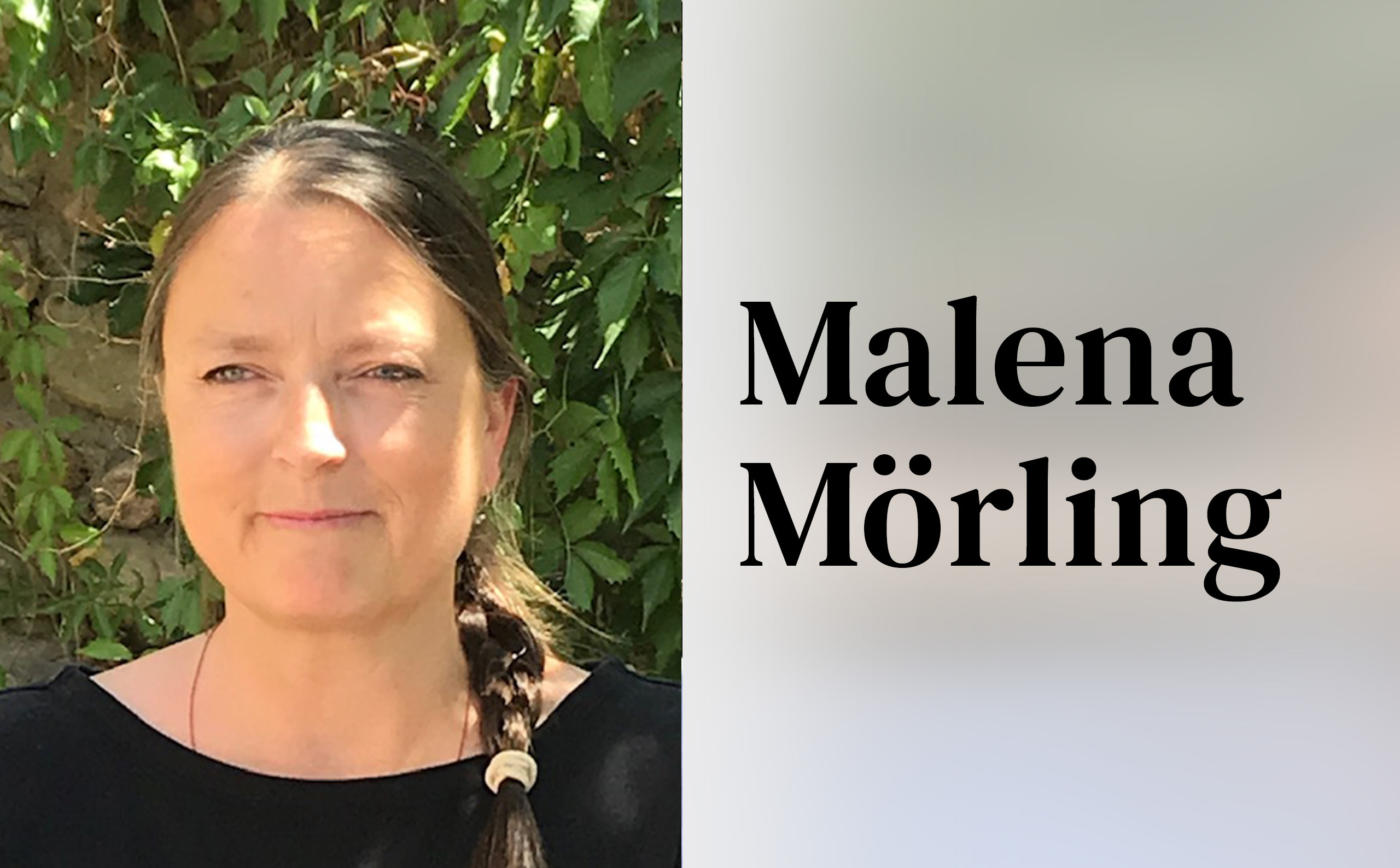 The Image In poetry
November 7, 14 & 21   
1:00pm

—

4:00pm EST
What is an image and how does it occur? Pound defined it as: "…an intellectual and emotional complex in an instant of time." Gogol said: "The function of the image is to express life itself, not ideas or arguments about life." In this class we will study the image in poetry but also look at photography and film. We will write and workshop poems with the aim of exploring and developing our own innate sense of the image and its possibilities.
3 Class Course
$160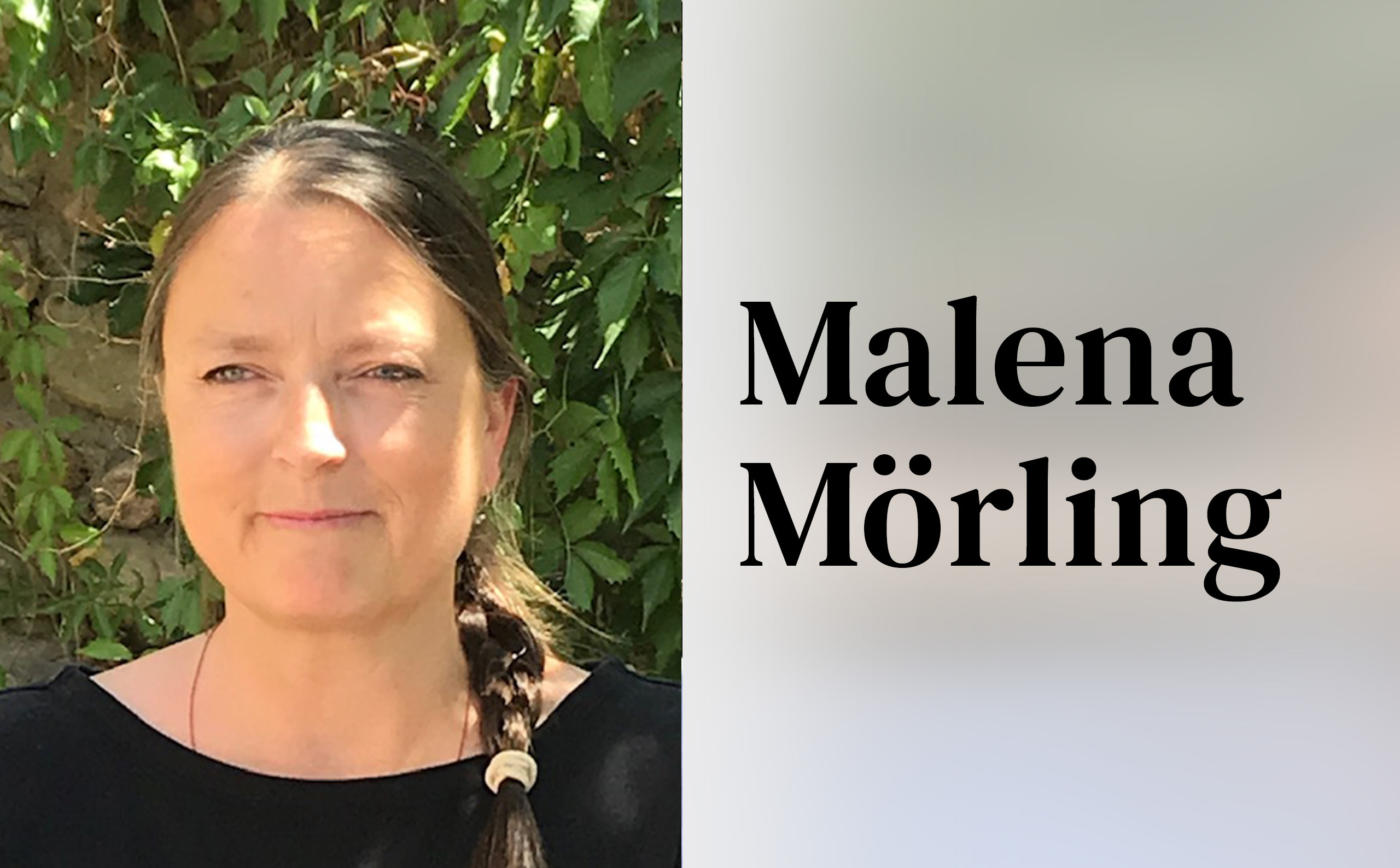 Rendering the Ordinary Extraordinary
January 16, 23 & 30   
1:00pm

—

4:00pm EST
Great poems often render what is considered ordinary extraordinary. Neruda wrote an ode to his socks; in Whitman's Song of Myself a child asks: "What is the grass? Fetching it to me with full hands,/How could I answer the child? I do not know what it is more/than he." In discussing student work, we address our vision of the everyday world and the images that inhabit our poems. How do we learn to elaborate on the most ordinary of objects or situations? How do we recognize the extraordinary in what is commonplace? The Mexican poet Octavio Paz has said: The purpose of poetry is to restore to mankind the possibility to wonder.
3 Class Course
$160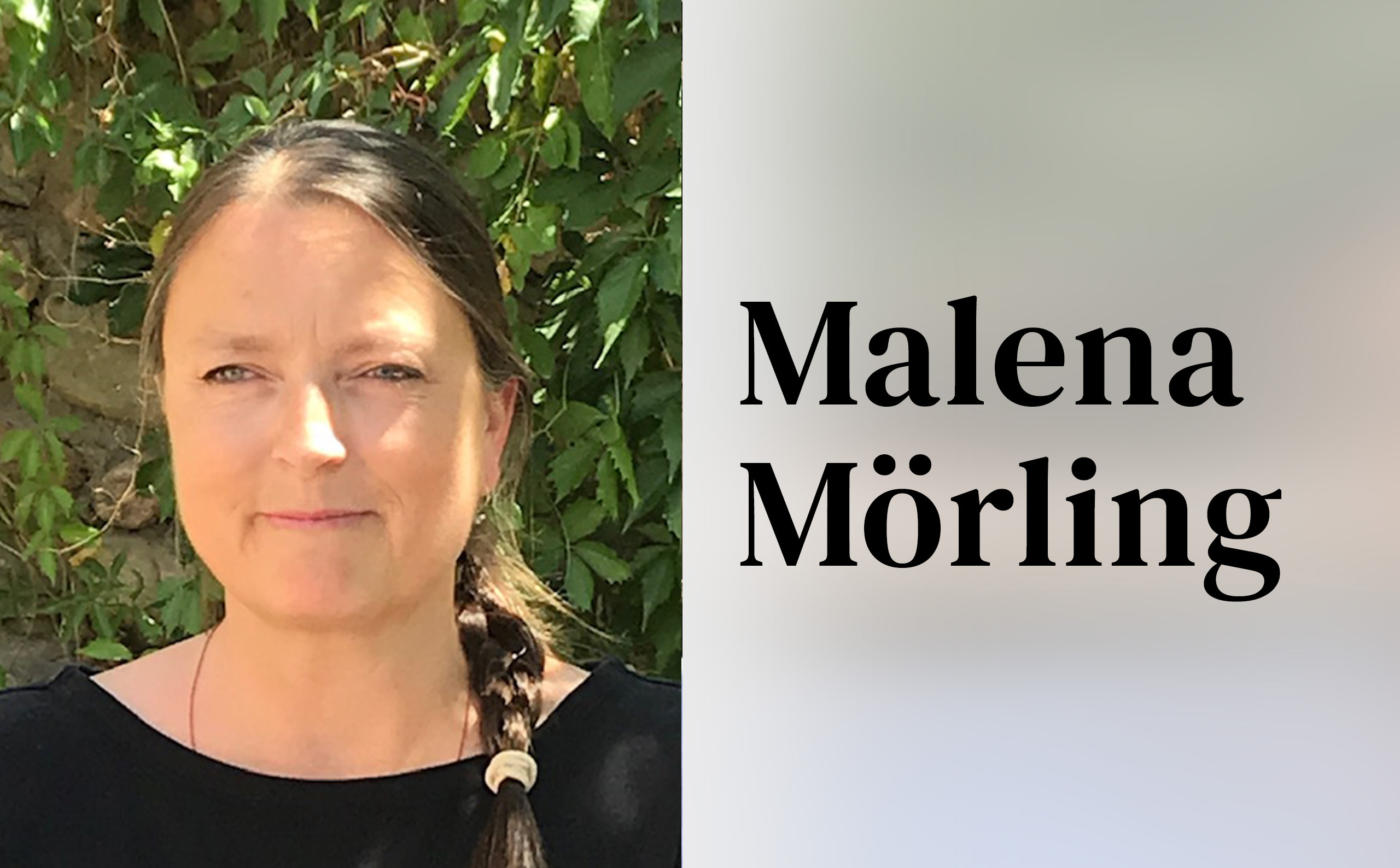 The Short Poem
February 13, 20 & 27   
 
1:00pm

—

4:00pm EST
Charles Simic has said: "The religion of the short poem in every age and in every literature has a single commandment: Less is always more. The short poem rejects preamble and summary. It is about all and everything, the metaphysics of a few words surrounded by much silence." In this workshop we will read short poems and learn to write them. We will consider, apart from its length, the characteristics of the short poem. What is left unsaid, what is included and why? How does silence help make every word tell?
3 Class Course
$160