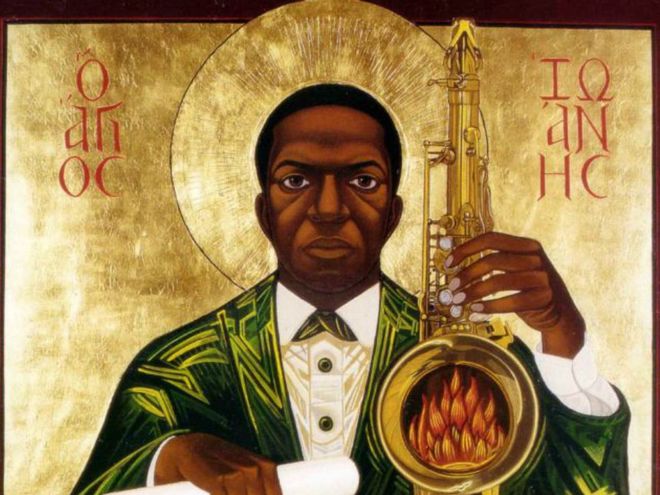 Even though I write (for fun, for real and forever), I would still say that music has always been the central element of my existence. Or the elemental center. Writing is a compulsion, a hobby, a skill, a craft, an obsession, a mystery and at times a burden. Music simply is. For just about anyone, all you need is an ear (or two); that is all that's required for it to work its magic. But, as many people come to realize, if you approach it with your mind, and your heart and, eventually (inevitably) your soul, it is capable of making you aware of other worlds, it can help you achieve the satisfaction material possessions are intended to inspire, it will help you feel the feelings drugs are designed to approximate. Et cetera.
You can't believe everything you read, but you can always have faith in what you hear; the ears never lie. Not when it comes to music.
In a previous post, I took a deep dive on writers and routines. I'm certain that some writers require silence, while some (probably of recent generations) are so used to music, it's such an inextricable part of their existence, that it's probably also inseparable from their writing. For me, silence can be distracting; music is ceaselessly stimulating, always helpful, always necessary.
In the spirit of sharing, creativity, and inspiration, here are some playlists I put together.
JAZZ:
CLASSICAL:
WORLD MUSIC:
ACOUSTIC GUITAR:
UNCLASSIFIABLE:
PROG ROCK:
REGGAE: