1455's Author Series continues virtually with Douglas Stuart, who will read from the 2020 Booker Prize winning novel Shuggie Bain.
Douglas Stuart is a Scottish-American author. His debut novel, Shuggie Bain, was a finalist for the National Book Award and winner of this year's Booker Prize. It is to be translated into eleven languages. He wrote Shuggie Bain over a ten-year period and is currently at work on his second novel, Loch Awe. His short stories, Found Wanting, and The Englishman, were published in The New Yorker magazine. His essay, Poverty, Anxiety, and Gender in Scottish Working-Class Literature was published by Lit Hub. Born in Glasgow, Scotland, he has an MA from the Royal College of Art in London and since 2000 he has lived and worked in New York City.
Purchase Shuggie Bain


1455 is thrilled to partner with D.C.'s historic The Potter's House bookshop.
Event Details
December 1   |   7:00 PM   |   FREE VIRTUAL EVENT
1455's Founding Director Sean Murphy and the author will discuss the process of writing this book
and the contemporary literary scene, followed by a Q&A. Attendees are encouraged to submit
questions prior to or during the conversation. Submit your questions for Douglas ahead of time by
emailing sean@1455litarts.org.

Tune into Potter's House on Facebook at the scheduled event time to watch the live stream!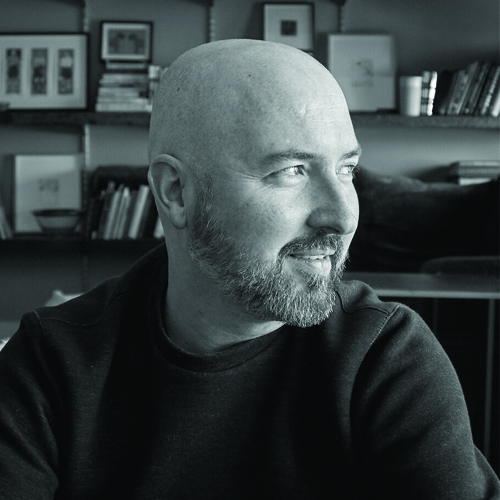 About Douglas Stuart
Learn more about Douglas Stuart and his other writings at douglasdstuart.com