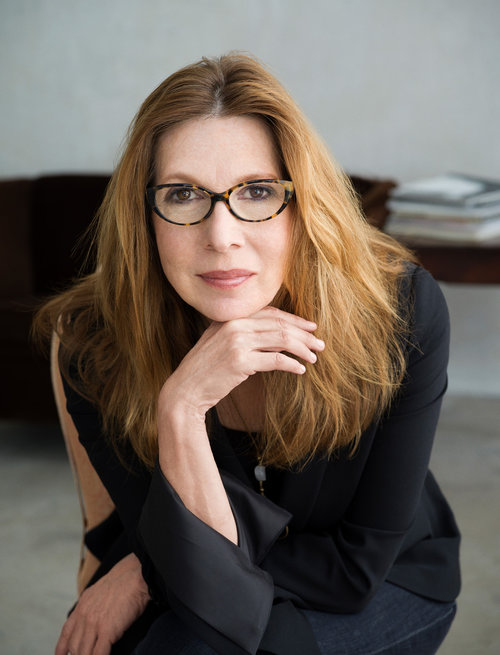 On behalf of 1455, I am wishing everyone as much health and happiness as it's possible to convey during challenging times. As I mentioned last month, as part of our mission to produce as much free content and programming as possible, it seems that there's never been a more appropriate or necessary time to explore and celebrate the myriad ways art can provide distraction, solace, and inspiration.
It is with great pleasure that I welcome Jeanne McCulloch back to center stage (virtually, this time), following up on our panel from last summer's literary festival (full footage of that conversation, which included Robert Anthony Siegel, here).
Jeanne McCulloch is a former managing editor of The Paris Review, senior editor of Tin House, and the founding Editorial Director of Tin House Books.  She is the co-founder of the Todos Santos Writers Workshop. Her work has appeared in The Paris Review, Tin House, The New York Times Book Review, Vogue, O Magazine, Allure, The Northwestern Review, and other publications. Her memoir, All Happy Families, was published in 2018. She lives in Brooklyn, NY.
Our discussion was recorded and can be viewed, below; in addition, Jeanne will be offering a free workshop (on memoir writing) at 1455's 2nd annual Literary Festival, this July. (more details about that, and 1455's virtual workshop series, coming soon!).