1455 Residencies: OUR VISION FOR COMMUNITY
As the 1455 organization builds community and offers programming throughout Northern Virginia, Winchester…and worldwide via our virtual events, we remain focused on our original mission: to build a writer's residency that serves as retreat center, workshop space, a place of learning and creativity, and home for this vibrant community in support of writing and the literary arts.
Welcoming writers from around the world, the 1455 Center will function as a writers residency, venue for readings, author talks, and events that share and promote the appreciation of literature, art, cuisine and culture. A year-round operation, our center will appeal to attendees whose schedules require flexibility. The center, inclusive by design, welcomes anyone with a desire to write, who is open to joining a group that mutually assists and inspires.
The 1455 Residency program has a simple mission: to provide writers of poetry, fiction, non-fiction, memoir, and plays a place in which to create or complete new works.
Up to 10 writers at a time will be invited to take part an intimate community of peers. Writers may choose to stay two to six weeks, and each resident has their own private bedroom, bath and writing area, with access to common rooms throughout the property. Meals are the responsibility of individual residents, but each resident has access to the property's professionally equipped kitchen. The historic town of Winchester surrounds the property, and any number of restaurants, bars, coffee houses, and miscellaneous shops are within walking distance.
Each visiting writer will be given a private room, with bath, wireless internet, and a writing desk. Rooms are considered the writer's studio, although residents will have access to common areas. Clean linens and towels are provided to writers.
In addition to the bedroom studios, plans include a separate recreational area, formal dining room, and communal kitchen. Group dinners will be held in the dining room or garden, weather permitting. Local writers and artists will be invited to take part in these informal gatherings.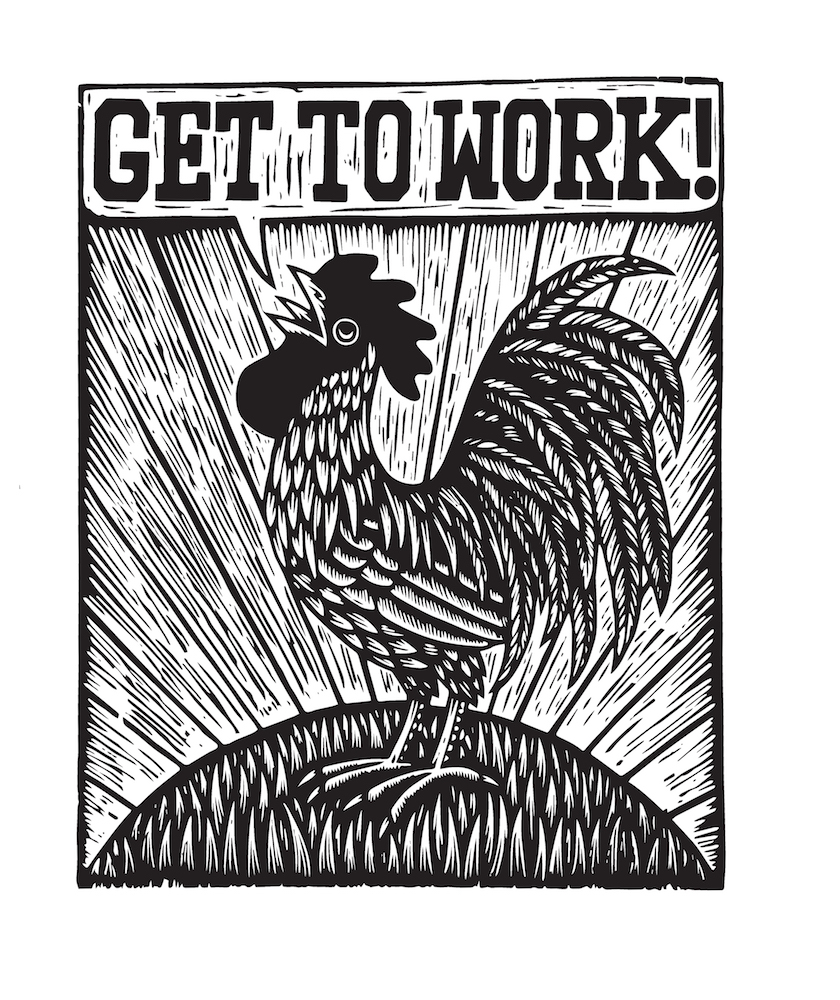 HOW THE VISION BECOMES REALITY
Once we realized Winchester was the ideal city for 1455, and found the perfect property (a 3,487 square foot compound in the heart of old town on S. Braddock St.), the mission quickly came into focus: revitalize this set of historical buildings. To date, we have raised the necessary funds to purchase the property, cover year-one operations, complete all pre-construction safeguarding of the buildings, and finalize architectural plans—including interior schematics and landscaping—with an award-winning firm in Winchester. But we need your help to begin construction, and help fund ongoing operations.
If you would like to become a founding member of the 1455 Writer's Residence, please contact Sean Murphy, 1455's Executive Director to learn more.