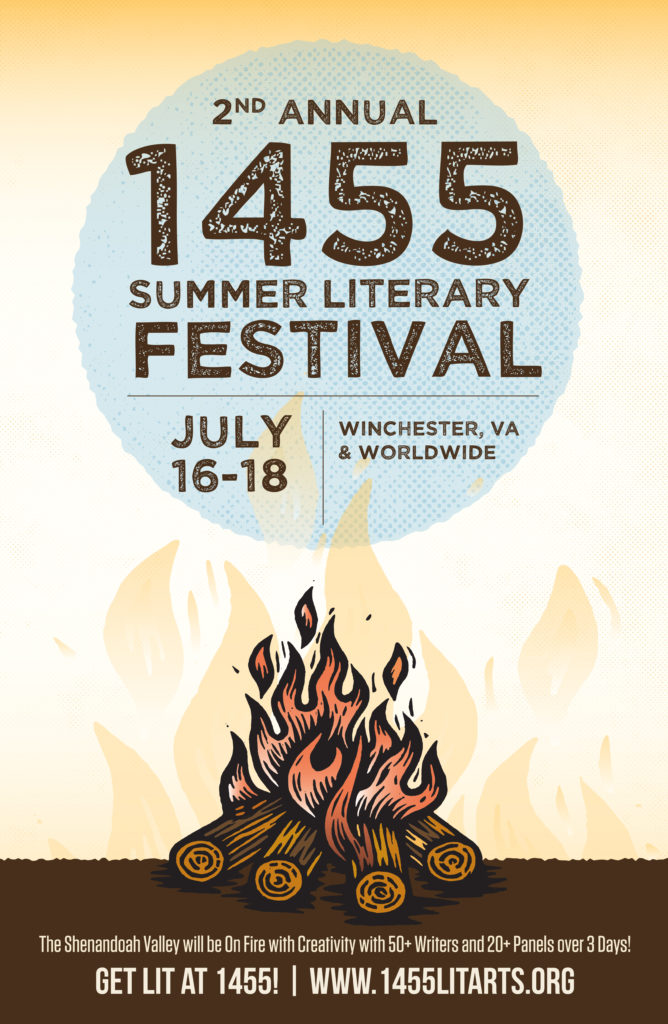 We are pleased to announce the winners of the Second Annual 1455 Teen Poetry Contest. The theme for this year's contest is Poetry in a Pandemic, and the guideline requested the poems to reflect on or react to the current COVID crisis.
First, some numbers. We were delighted to receive over 60 submissions from around the country, including over a dozen from around the world. Like last year, the overall quality of the writing exceeded all expectations. On one hand, this made for some excruciating decisions; on the other hand, based on this sample of young writers, the future of poetry is more than promising!
The judges (1455 Founder and Executive Director Sean Murphy, and co-judge Maia Siegel) admired the range of voices and quality of expression, but—like last year!—some difficult choices had to be made. As such, it was with no small relief that we had consensus regarding the ultimate finalists.
(Note: all the poems were read blind. Per the contest guidelines, no author information was to appear on any of the poems, and the personal biographies of each were sent as separate attachments.)
Our grand prize winner is Gaia Rajan, whose poem "Liminal Song" was the unanimous choice for this award. Gaia Rajan lives in Andover, MA. She's the Managing Editor of The Courant. Her work has previously appeared or is forthcoming in Rust+Moth, Hobart, Kissing Dynamite, Glass Poetry, Eunoia Review, Mineral Lit, and elsewhere.  Her poem appears below; a full recap of the winners (and their poems) will appear in a subsequent post.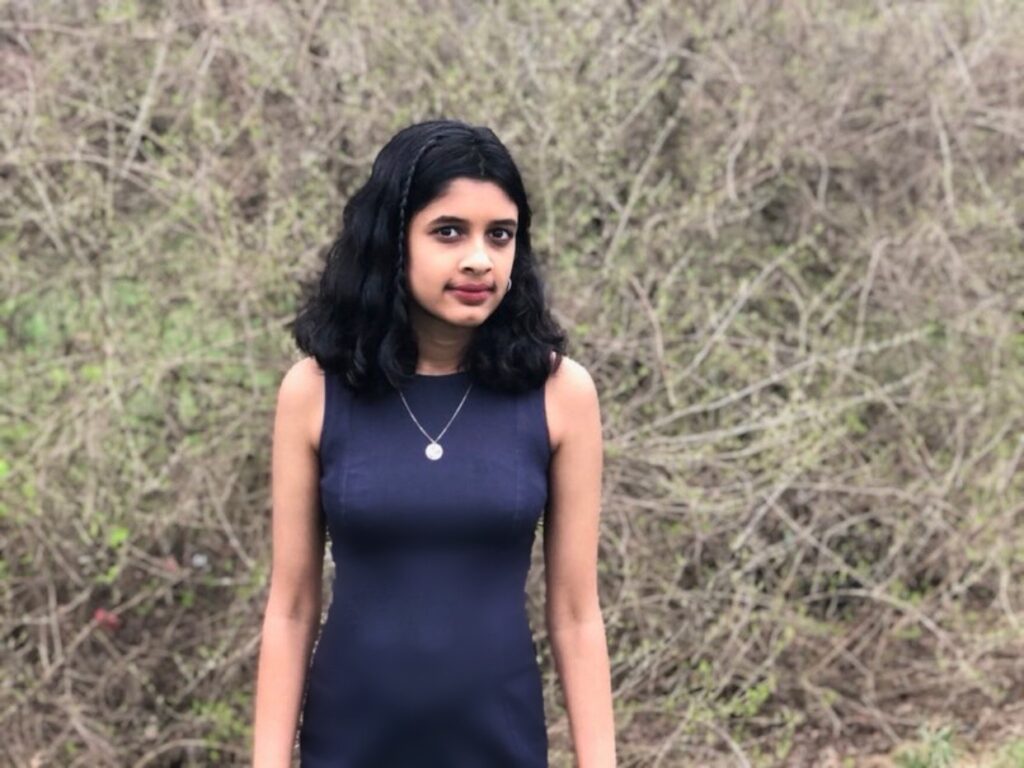 The second prize winner is Allison Wong for her poem "Chemistry, First Grade." The third prize winner is Anne Kwok for her poems "Dawning," and "Pulsation." Honorable mentions are awarded to Stella Li for "Anosmia;" Irma Kiss-Barath for "On the Mechanisms of Viral Entry;" Eliza Browning for "Taking the Train to New York Before the Pandemic;" and Anisha Johnson for "retrouvailles."
All finalists will be invited to read from their work during a special ceremony next Friday during 1455's 2nd Annual Summer Literary Festival (more info and free registration here.)
"Liminal Song," by Gaia Rajan, Grand Prize Winner of 1455's Teen Poet Contest
Spring again and again: I memorize
all the ways a person can hurt. First
the breathing goes. Trembling, I breathe
shallow and shallower, thumbing my lip,
an imitation for prayer. In a Norse creation myth,
a god exhales and thus life is born. I picture gnats
as his coughs, humans the gasp after. Next
the fever. I learn statistics, body temperatures,
recite them to my mother. The myth says fire only stops
at the end of chronology. I shatter a thermometer,
rewire a clock. We write thresholds down on napkins,
let time flatten and curdle. At midnight, we turn off
true crime to watch rockets spark to the moon.
One of my aunts thinks sickness is when time flows
the wrong way. Another vaults over myths like a mother
tongue. I cut my hair in the bathroom sink,
watching night seep into the sky. We sleep curled
in our bodies' shadow, willing them not to break.